< Back
The residential property sector is going through transformational change with developers looking to meet the needs of a new breed of investor and support new and changing lifestyles. aspireDM's success in supporting our clients has been in tuning into current and future market needs and manifesting these in the delivery of visions, layouts and finishes.
In the residential sector more than any other, everyone is an expert, we all live in homes of one form or another. aspireDM have a proven track record in managing the stakeholder requirements to ensure that the Client's brief is refined, understood and executed by all parties.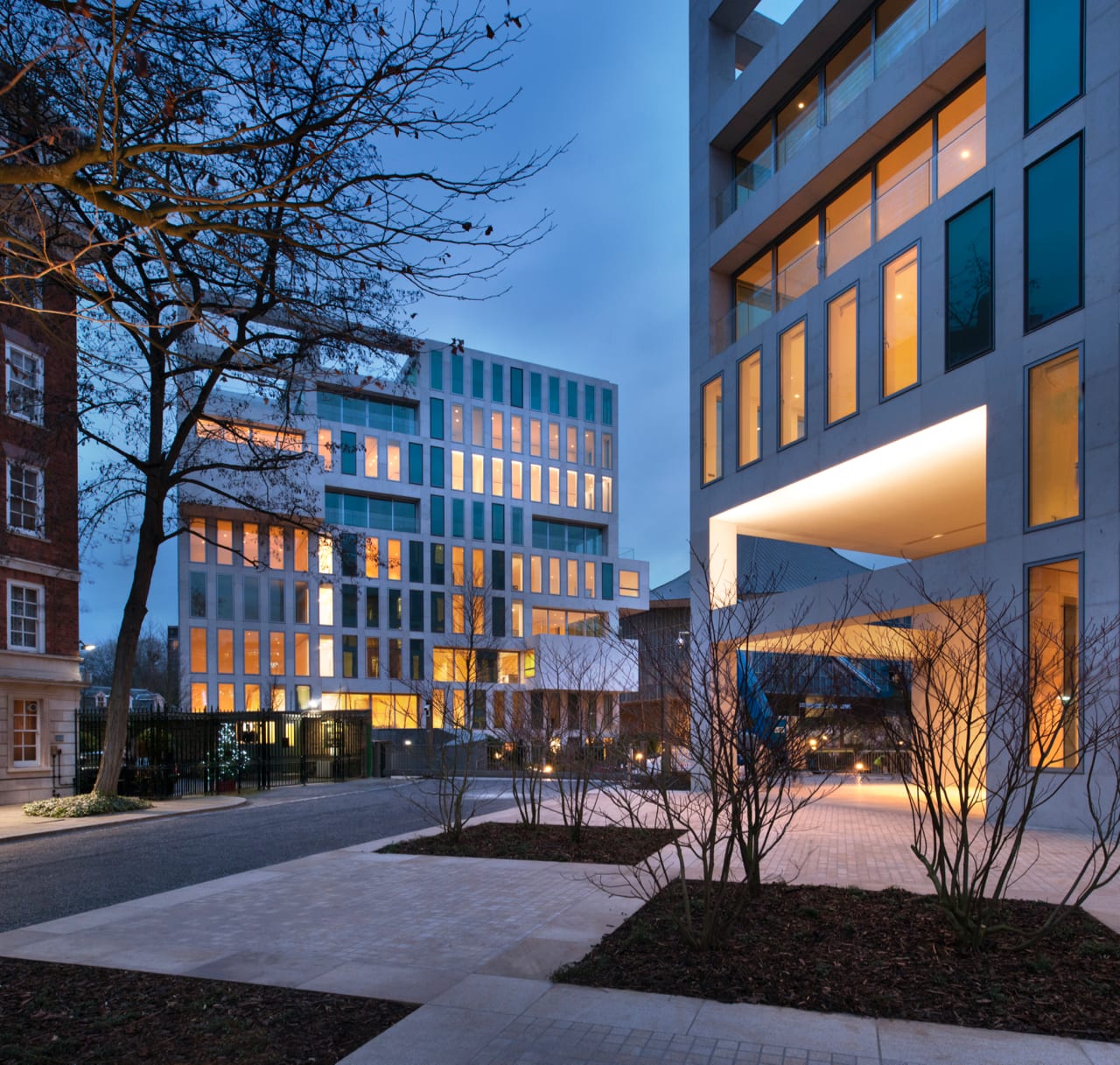 We act on each project as if it were our own, making research-led decisions which optimise returns.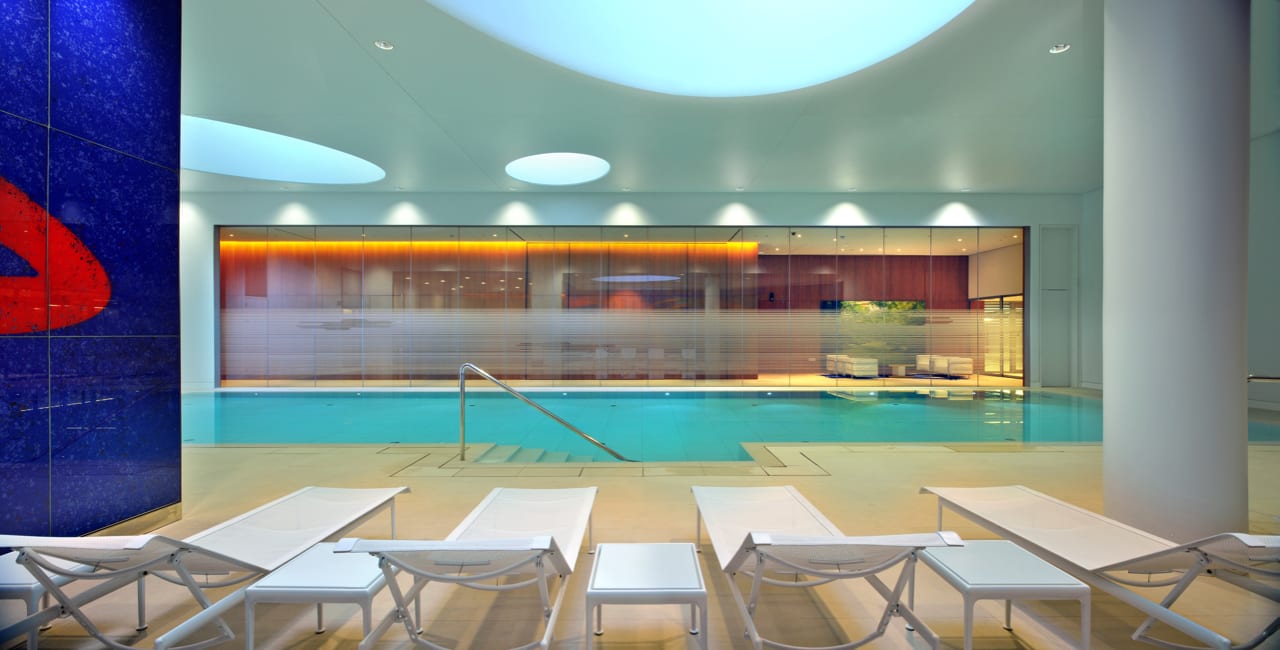 Over the last nine years we have added real value on a range of developments including landmark buildings, affordable developments, aged living schemes and large strategic masterplans. Our clients include Chelsfield and First Base who operate at the top of their respective sectors producing successful, award winning developments through world class architects.
SEE OUR PROJECTS IN THE RESIDENTIAL SECTOR
---
Click below to see more information about our residential based projects