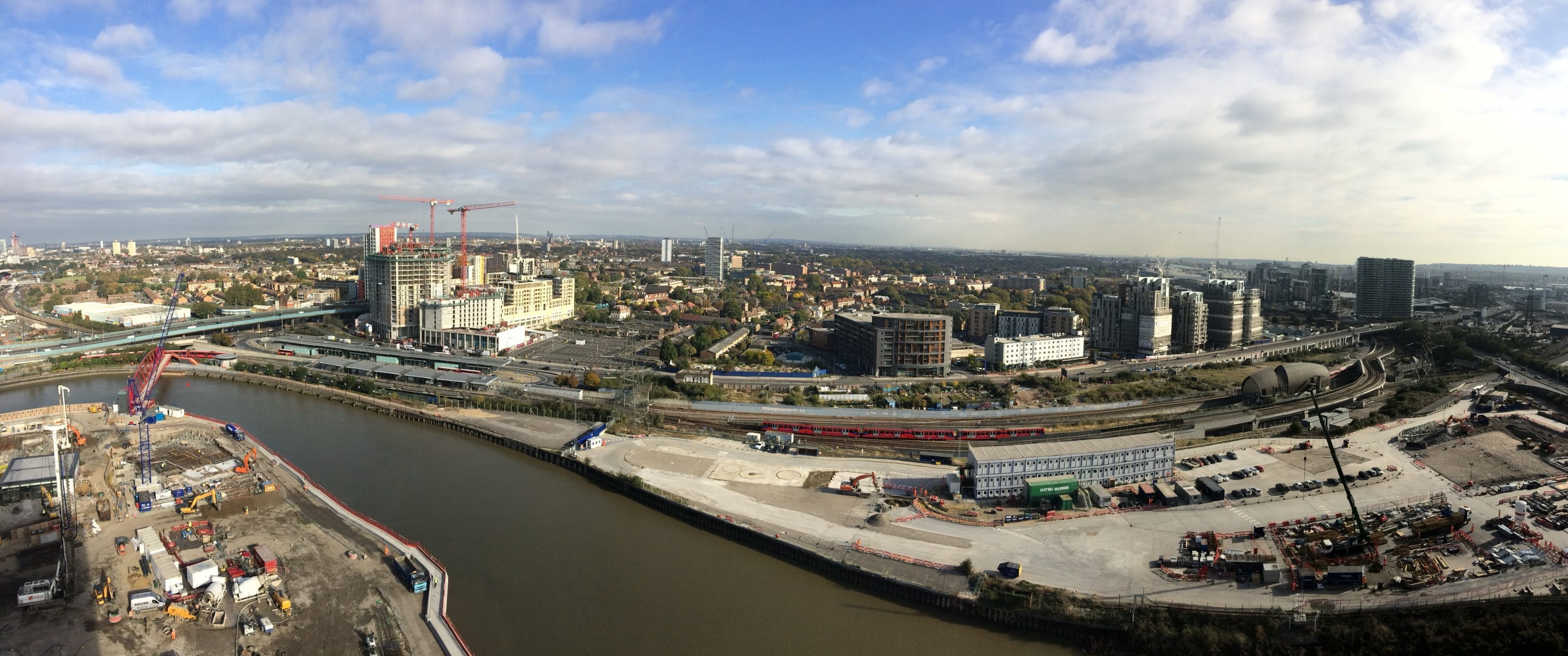 "We are property experts. We challenge the approach to development, collaborating with our partners to deliver optimum returns, enabling their businesses and the built environment to flourish."
The commercial and technical aspects of any scheme need to be progressed seamlessly as one, with risk and relationships managed continuously.
Development Management is all about bringing the vision to an implementable and viable conclusion. From the earliest conceptual ideas, we combine our strategic, management and technical skills to determine the viability of a project and turn it into a reality.
Development Management
Excelling in all aspects of development management, we understand the key drivers within the context of the bigger picture. Our people have been brought together from a wide range of disciplines within the property profession, from architecture, engineering, project and cost management, agency, planning, consultancy, surveying and contracting.
We take pride and lead from the front
Our personal approach and ability to adopt our Client's mind-set ensure that all recommendations, actions and processes will be undertaken with a Client – first mentality; each and every project we support is unique.
By partnering with a Client to assist the development management side of their project, we can offer support with: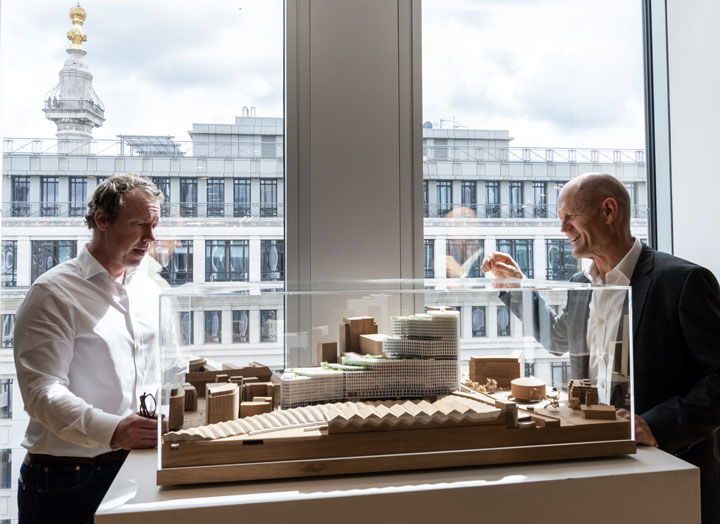 Setting the vision and producing the brief
Leadership of the project viability
Achievement of a viable planning consent
Completion of all legal documentation
Identification of target markets and customers
Overall project leadership
Ownership of the programme and budgets
Third-party consultation
Producing the commercial model
Land sourcing and acquisition
Responsibility for relationships with funders