The ability to view a project with a client mind-set, but with the strategic advantage offered by a sense of perspective as an outside party, is what sets aspireDM apart.
Coupled with extensive knowledge of the UK property development market, we are able to add true value at any stage of the project. Our comprehensive understanding can be brought to bear on projects as discrete pieces of work and everything we evaluate and advise upon is done with project viability and profitability at its core.
Strategic Approach
Our strategic approach is aimed at releasing the hidden value locked in property portfolio. If investment in strategic advice is to generate any return then that advice must be robust, comprehensive, practical and objective. To prosper in today's competitive business environment, business needs a strategic plan for its business and its property.
We can help your business to identify its property needs to meet its business objectives, helping to make the best use of the resources it has committed to commercial property. We tailor our service to the needs of your business, analysing your property commitments and preparing a plan that you can review in parallel with your business objectives. This will highlight the options available, which may range from leaving things as they are, to a full scale re-structuring of your property portfolio.
Unique Approach
We offer our clients a unique approach to defining and delivering an effective and deliverable property strategy that aligns with their organisation's business needs; considering market demand, workforce demographics, logistics and of course the portfolio opportunities. We articulate the performance of the estate across a number of metrics and develop options to better align the property to the business need and increase the efficiency.
Advice
We can also provide advice on the potential impact of legislative changes and practical implementation of appropriate mechanisms to address these changes. Our strategic team use their knowledge, insight and experience to help you carry strategic advice through into day to day management.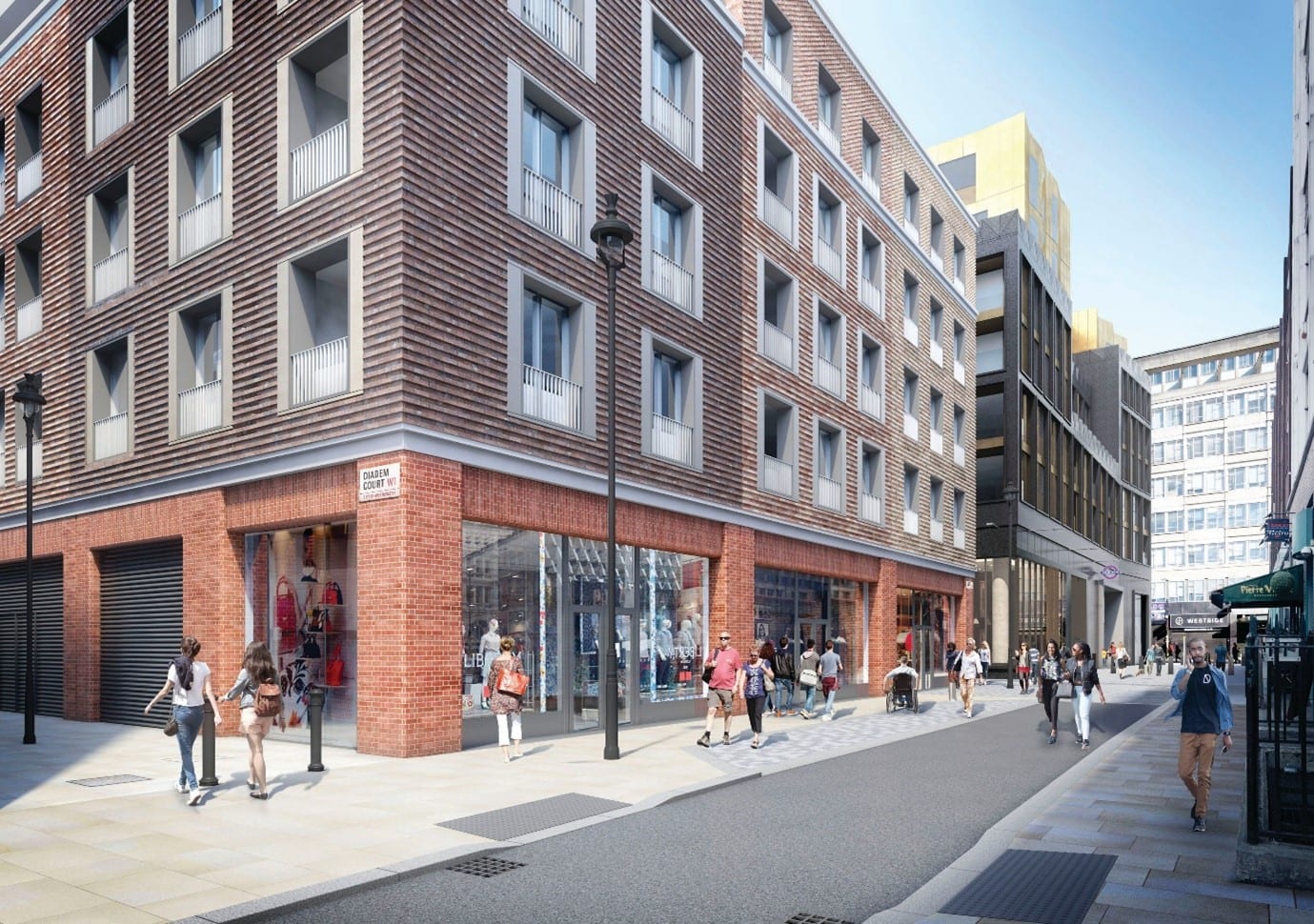 "The aspireDM team has assisted Lands Improvement in achieving key business objectives through the management of teams to secure planning approvals. This has been done across some eight projects over the last 5 years, through changing market and economic conditions."
Kevin Moriarty
Group Investment Director, Murphy
As a client benefiting from our strategic property advice service, we can offer assistance with:
Defining the project to suit the business needs
Development appraisals
Initial assessment of risks and their mitigation proposals
Development phasing strategy
Strategic feasibility analysis
Procurement strategy