Our Services
Managing Risk: Maximising Value
aspireDM has unrivalled experience in building and leading consultant teams – and in advising clients through the most challenging of planning and landownership environments to maximise the value of their assets.
OUR CLIENTS
We see the person behind the role




























































Our Sectors
Leading progressive development partnerships across multiple sectors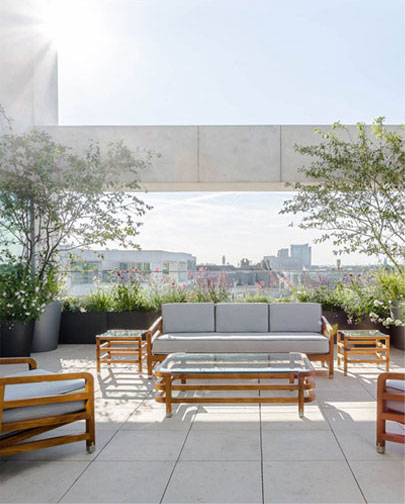 Our Projects
Challenging the established approach to property development and land acquisition through our specialist multiple sector expertise and thought leadership. We mobilise and lead to create and deliver exemplar projects.