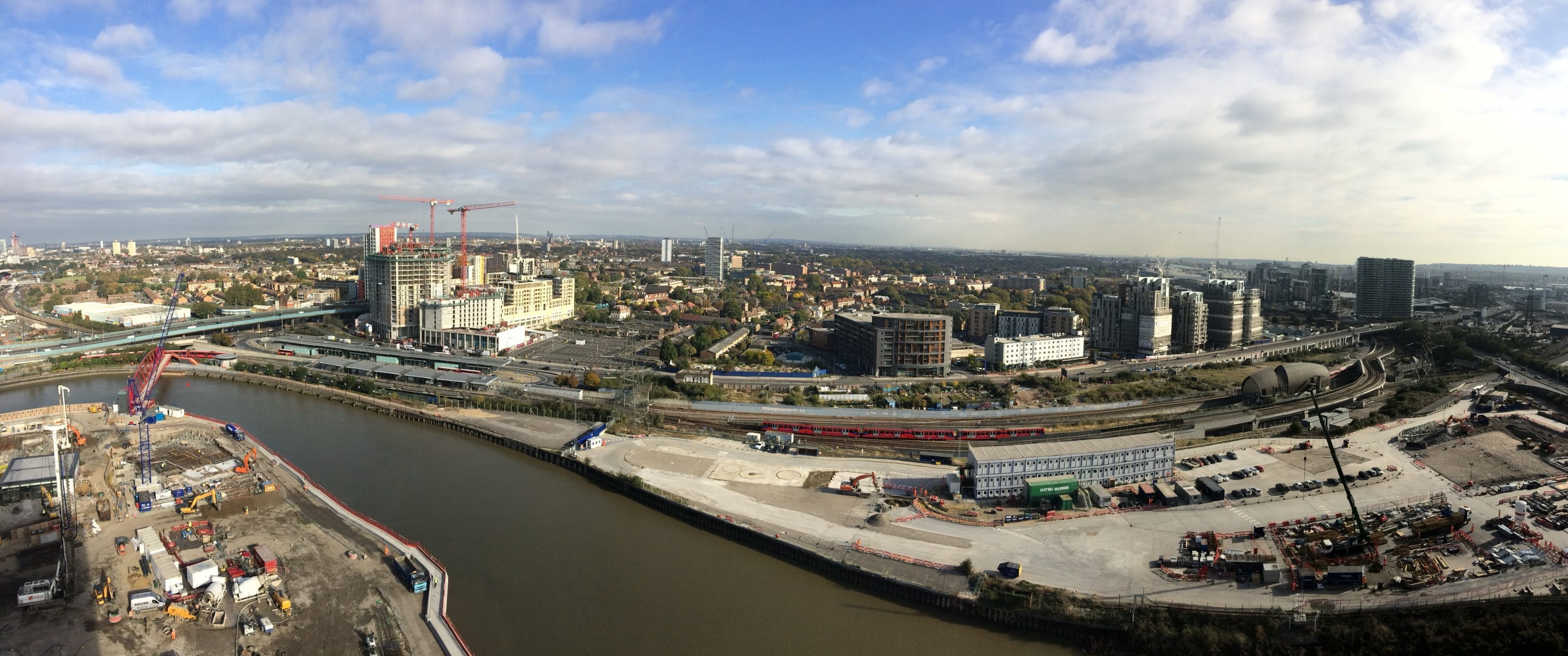 "We are consistently impressed by aspireCP's experience and insight, but it is their focus on practical delivery that really marks them out as industry leading"
Graeme Craig, Commercial Development Director – Transport for London"
A client-focused advisory practice, with specialist skills in land assembly, compulsory purchase and land value capture
We work with local authorities, public bodies, infrastructure providers and developers to manage the compulsory purchase process from start to finish. Our approach is to identify the risks and opportunities and apply our expertise and systems to assemble land on-time and within budget.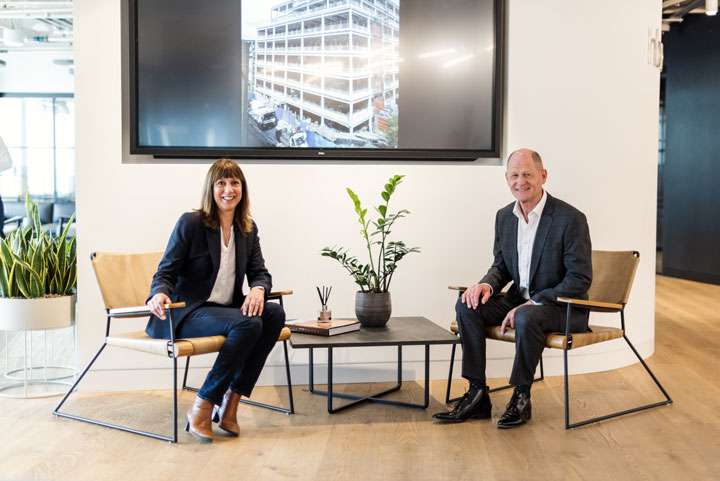 Our people make us great
Our people are experienced in all aspects of compulsory purchase. This offers our clients access to a unique repository of industry-leading practical knowledge in how to make projects work.
Compulsory Purchase Advisers
Most other compulsory purchase advisers focus on assessment of CPO compensation and negotiation of claims
Whilst aspireCP also has this transactional capability, what makes us unique is that our team has the client-side experience and skills of having delivered major CPO programmes from the acquiring authorities' perspective. By providing practical strategic advice we identify the most appropriate acquisition strategy, help manage statutory processes, identify and mitigate risk and get the best out of the whole land acquisition supply chain. Our aim is to work closely with clients' teams to give them the sills and tools to act as informed clients.
Large scale projects across a wide range of sectors
We're proud of our successful track record delivering land assembly and compulsory purchase for our clients. This ranges from infrastructure mega projects to smaller scale town centre regeneration.