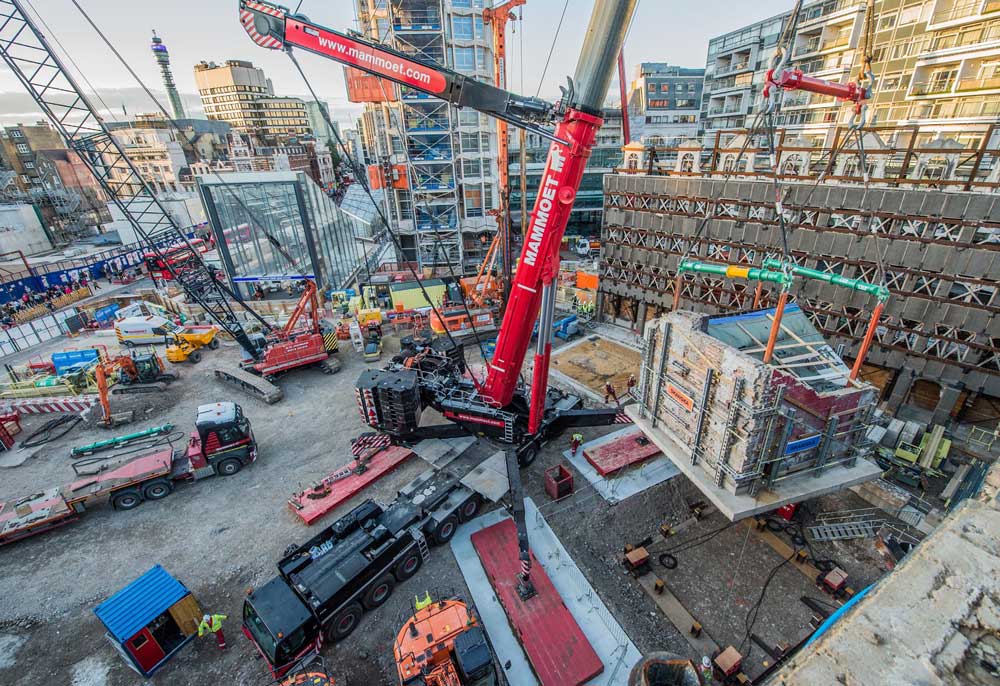 "aspireDM live up to their core values and add real value to our projects through their experience and expertise."
Mark Wenlock
Group Managing Director, Chelsfield
Successful execution and delivery of any development is fundamental, in order to keep a project on-track. At aspireDM, we ensure that detailed leadership and management of cost, time and quality guarantees the successful delivery of the original vision.
Our development project managers have the technical knowledge, practical experience and strong market awareness to manage and deliver even the most complex and challenging of projects.
Overseeing the professional team, ensuring contractors are effectively procured and managed and constantly reviewing health and safety requirements guards against any unforeseen risks that could threaten the success of a project. By effectively leading the implementation of a development project, they manage any associated risk and ensure that the process is consistent.
Our track record speaks for itself and is evidenced through the varied and large-scale projects we have undertaken to date. In supporting clients with the implementation of their development project management we can offer assistance with: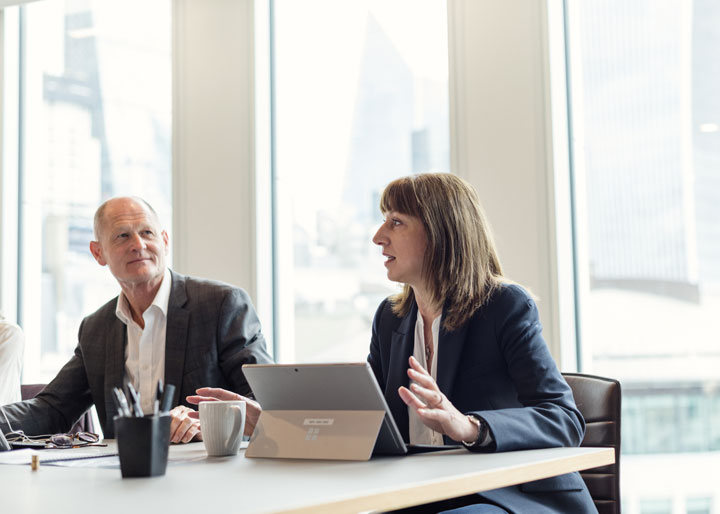 Management of cost, time, quality and value
Appointment and management of the professional team
Leadership of the design and construction elements
Risk management and change control
Setting and delivering the procurement strategy
Review of health and safety
Project disciplines and reporting
Management and monitoring of the contractor