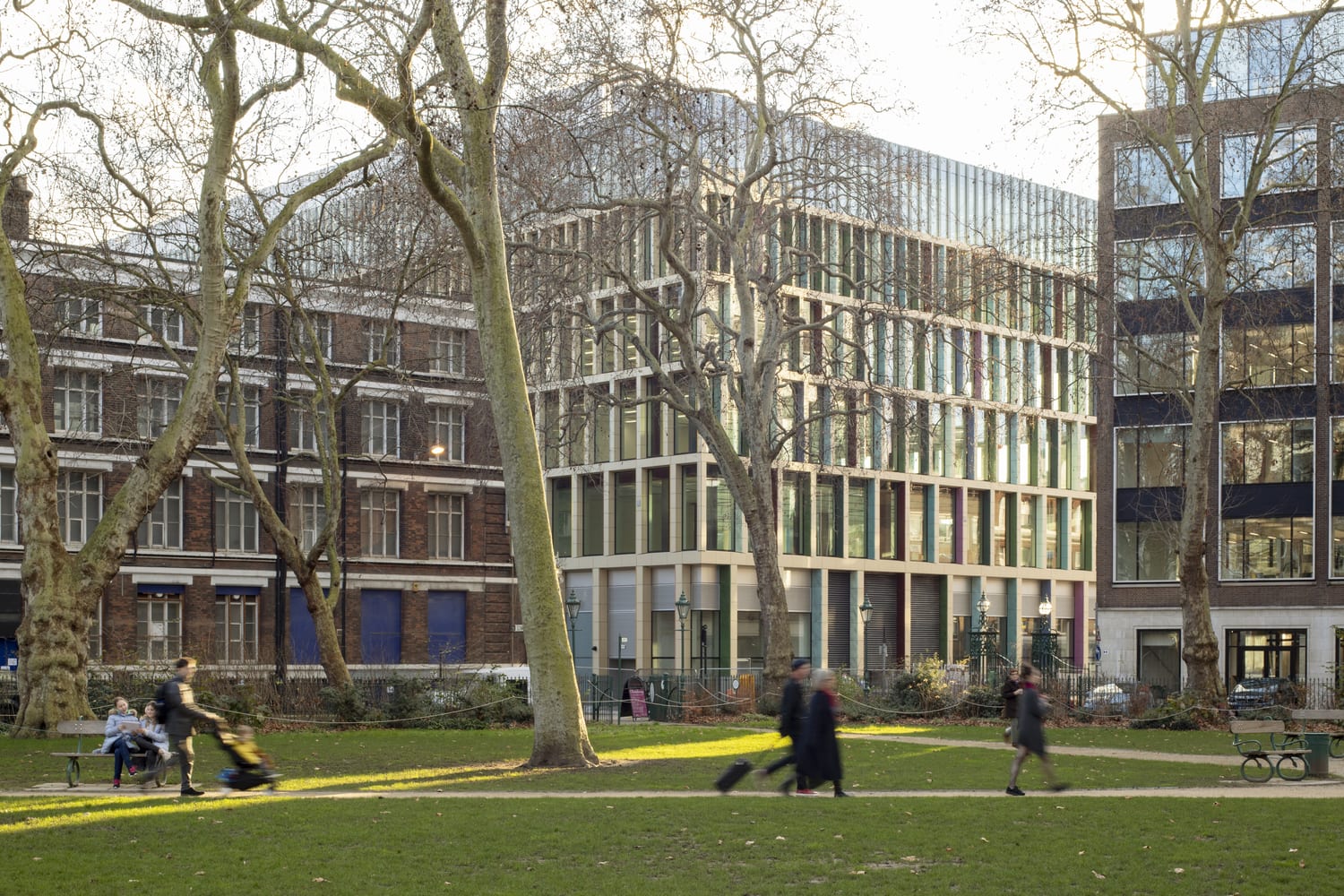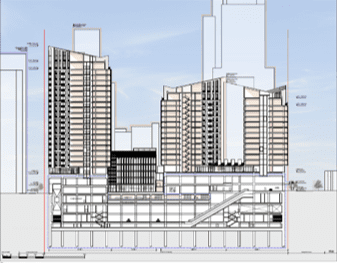 As rail-property specialists we have world-leading expertise in delivering viable commercial development on acquired land above or adjacent to infrastructure.
The aspire team has led station development programmes for Network Rail, Crossrail and Transport for London, delivering successful, completed projects.
Nine Elms
For example, at Nine Elms we devised an integrated station delivery and development concept that unlocked sufficient value to pay for the land acquisition for the whole Northern Line Extension.
Crossrail
The Crossrail's station development programme will see the completion of c.3.5m sq.ft of offices, shops and apartments on a dozen key sites which will deliver more than a £500 million of value back to the project.
The aspire team led this from initial design integration within the Crossrail project, securing all the planning consents, identifying developer partners and putting in place the legal agreements through to managing successful project delivery.
Many of these schemes will complete and be occupied in advance of Crossrail itself opening.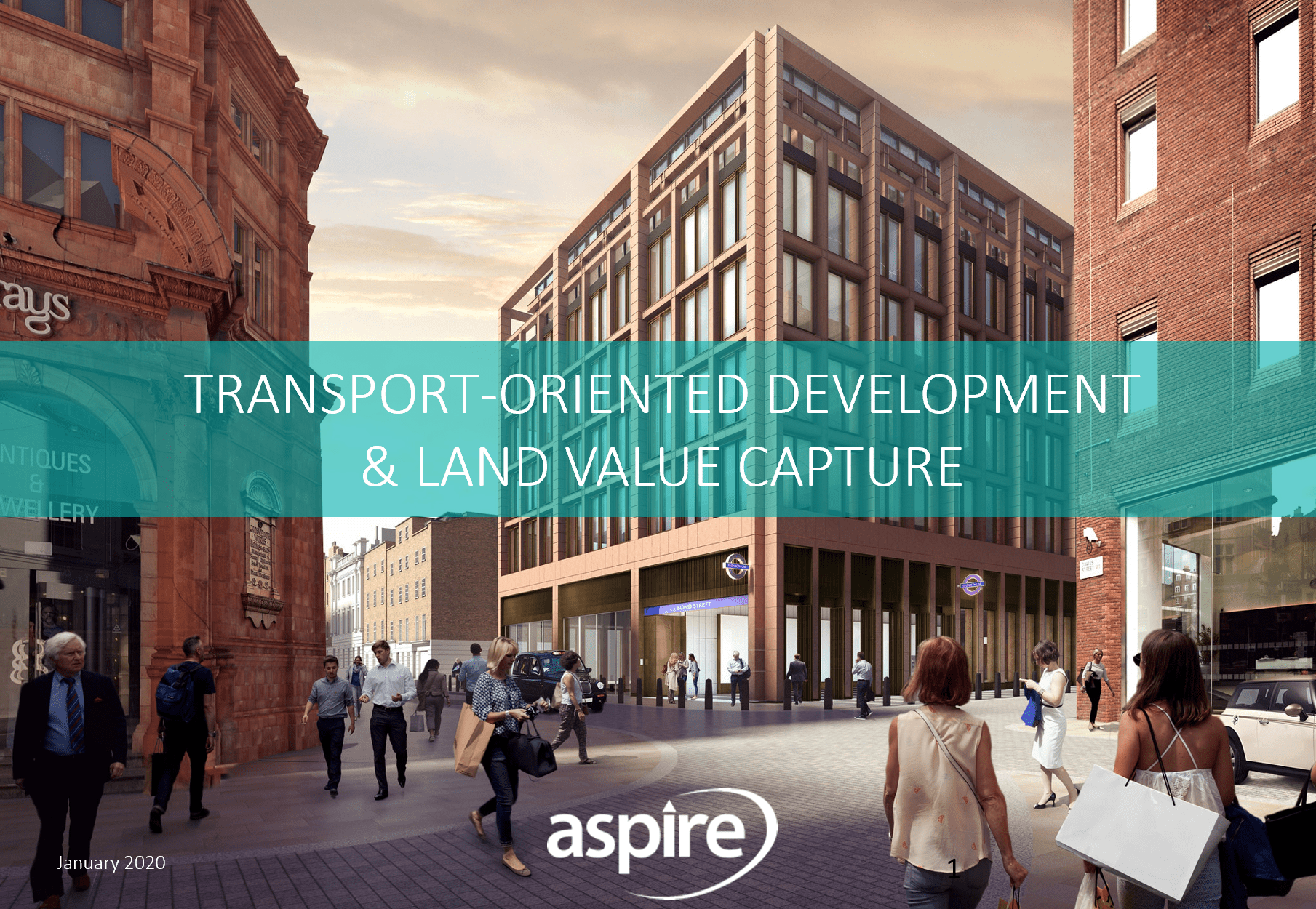 The lessons learned from our practical experience of delivery are set out in the document below: