55 Broadway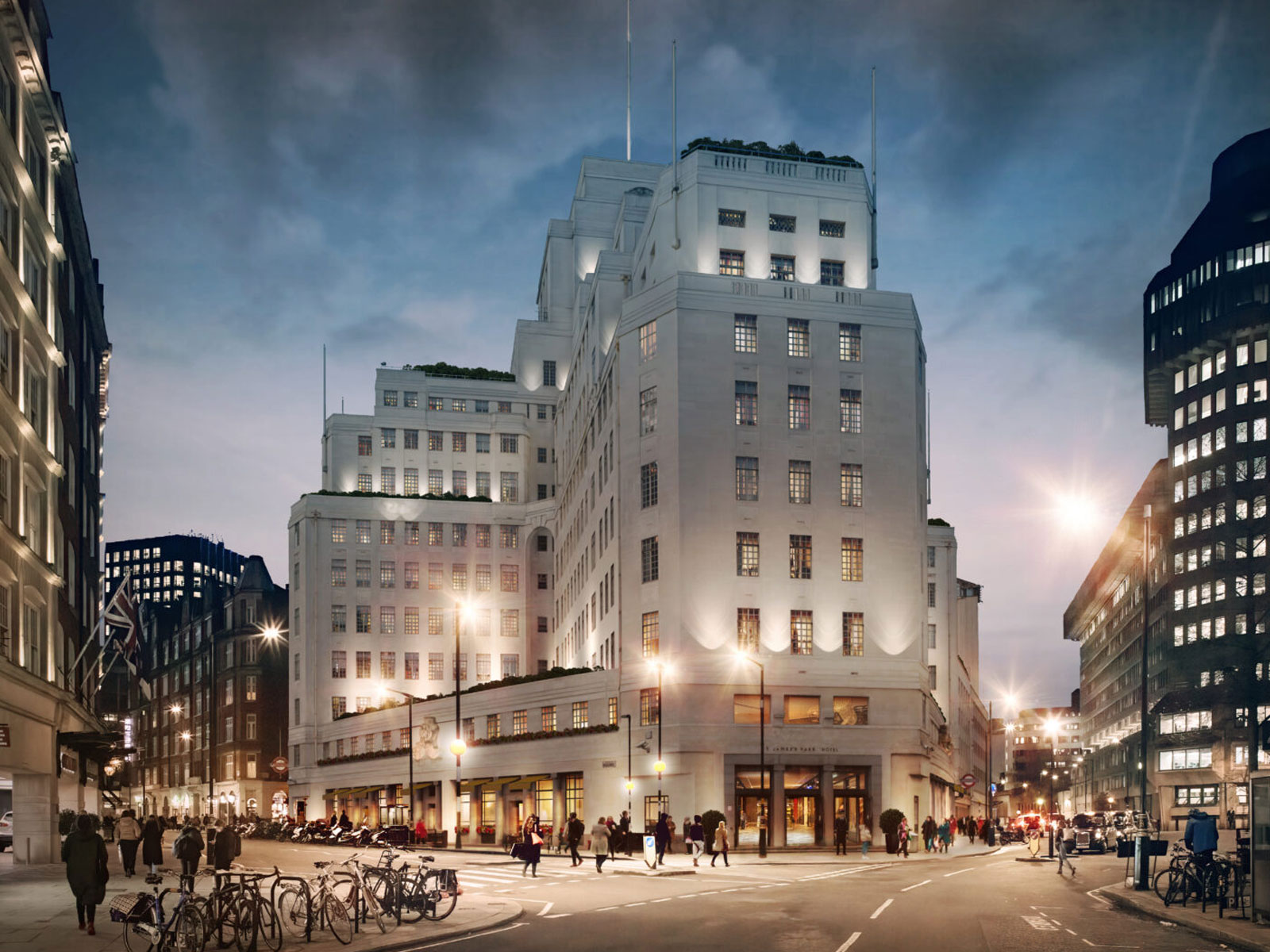 The existing 14-storey 'cruciform' plan building was designed by Charles Holden and built between 1927 and 1929. 55 Broadway had been London Underground's iconic Headquarters for over 80 years and is situated above St James's Park Tube station.
Planning consent was granted in May 2020 from Westminster Council for: Conversion of buildings for use as hotel (Class C1) with ancillary flexible retail, leisure/spa, restaurant or bar use and other associated facilities; use of 10th floor roof terraces; internal and external alterations including creation of new service bay off St Ermin's Hill, reconfiguration of entrances/exits to St James's Park Underground Station and rooftop plant.
The Broadway Complex was sold by TfL to Integrity International Group owned wholly by Blue Orchid (St. James) Limited on a 150 year lease.
aspireDM Services Summary:
Understanding the complex nature of the client's requirements and navigating complex approval process of the railway interface.
Successful "separation" of railway assets to form a saleable demise for a 120 lease and considerable capital receipt.
Managing impact of separation on Grade I listed building in relation to planning, listed building consent and physical works.