Hollandgreen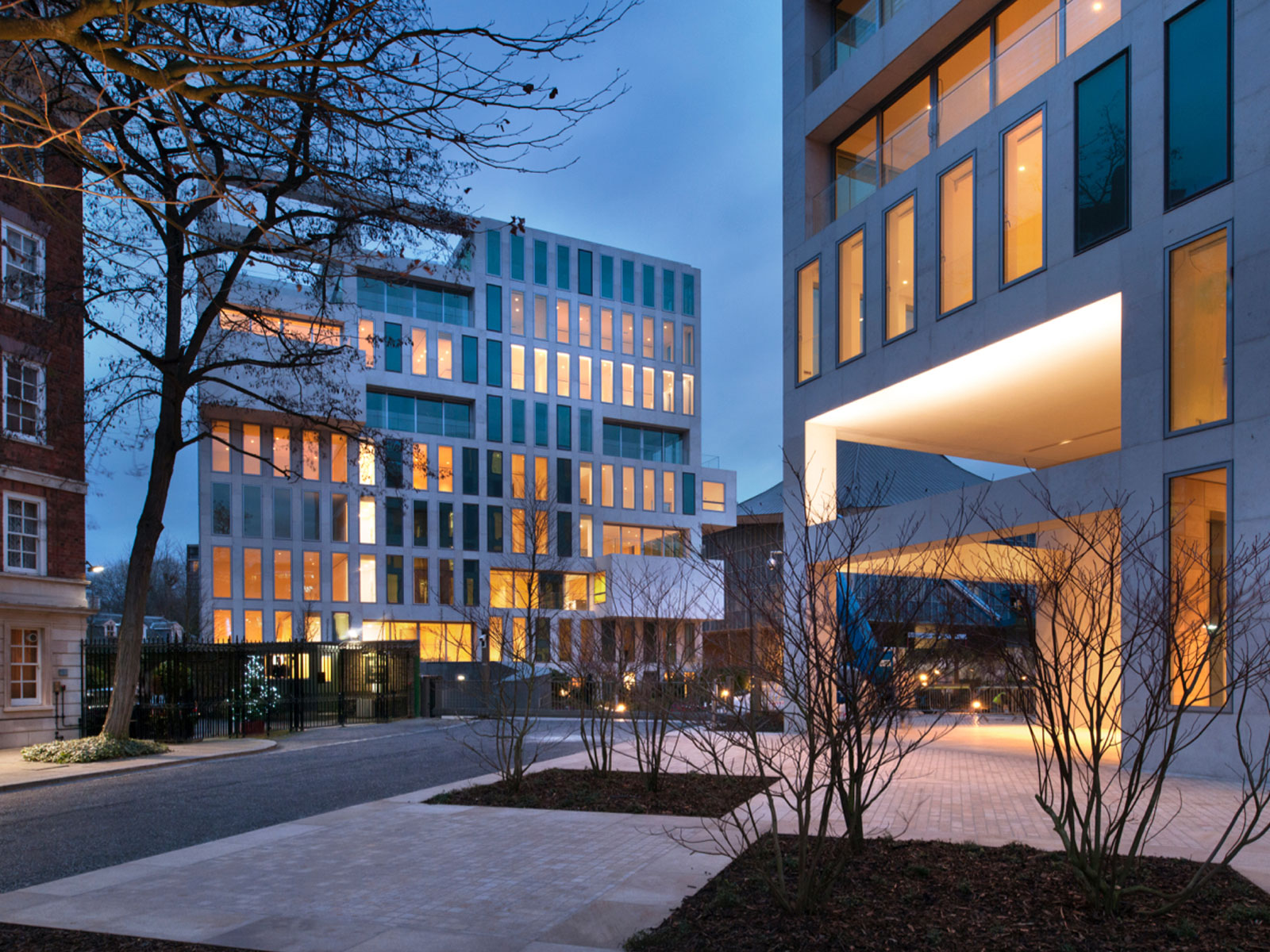 A transformational development which repositioned The Commonwealth Institute Building into the landmark Design Museum, also brought with it the delivery of 54 Luxury Apartments.  
The award-winning Design by Rem Koolhaus also created new Public Realm connecting High Street Kensington with the amenity of Holland Park.

aspireDM DPM Services Summary:
Managed the full delivery of development from planning consent through procurement and construction.




Worked with the client to agree market facing brief regarding layouts and finishes.




Negotiated with and appointed the professional team who we then managed to approved programme and budget.




Maintained strong working relationships with client, consultants, contractor local authority and buyers/residents to keep this complicated project on track.