Houghton Regis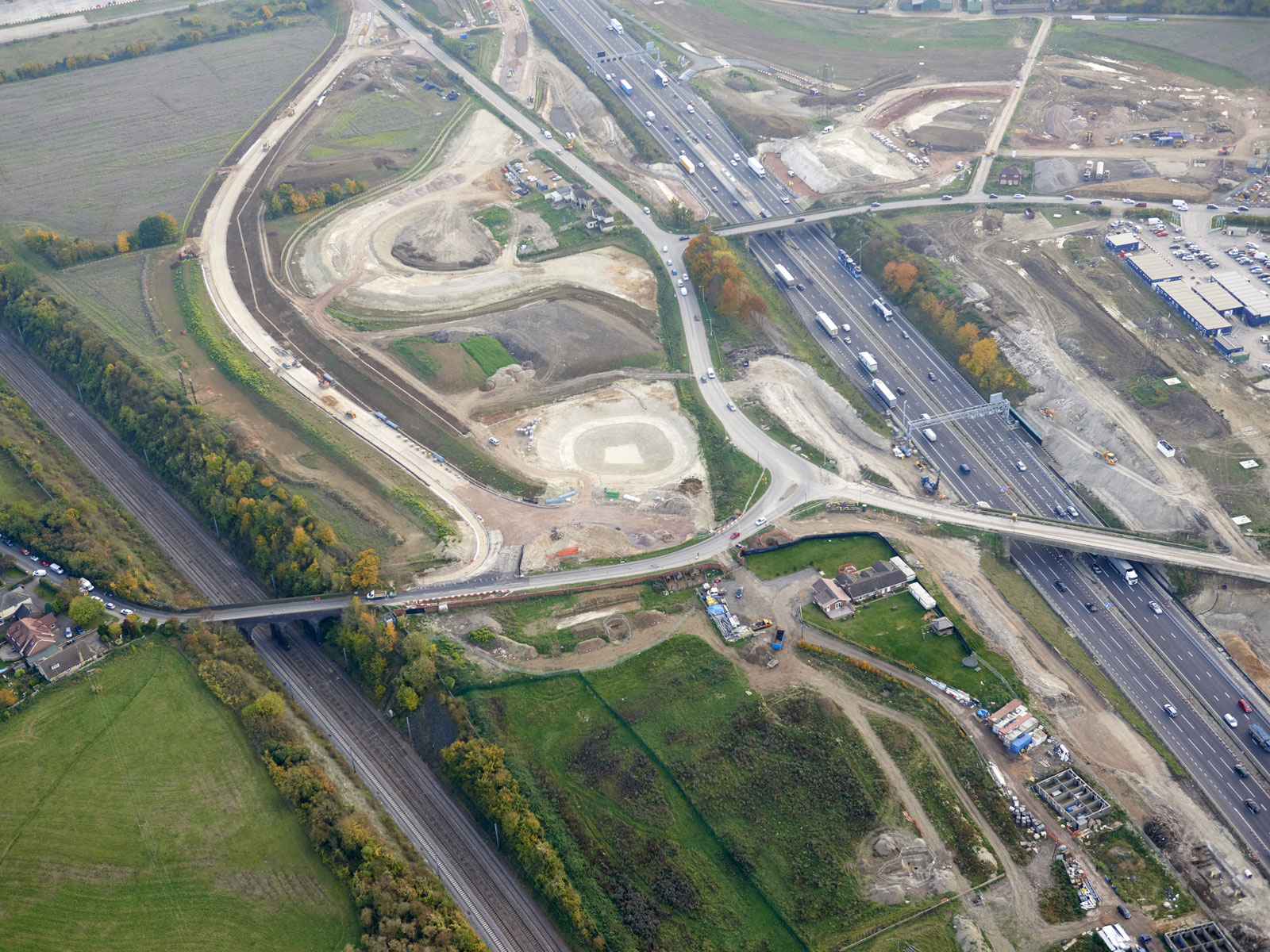 This strategic land development site is some 260 hectares in area, under multiple land ownership and once built out, will provide some 5,150 dwellings with supporting community infrastructure together with one million sq ft mixed use property comprised of retail, leisure facilities and commercial hub together with a logistics zone of circa one million sq ft.
The site is located in designated greenbelt land and relies upon the construction of the A5/M1 link road by the Highways Agency and other highways works by the local authority.
With the achievement of planning approval the focus is now to facilitate the land sale process in parallel with the mixed use areas and logistics zone.
aspireDM are providing Development Management services on this significant strategic land scheme and have managed the project through production and submission of the outline planning application, through to receipt of planning approval.
We have led the preparation of the Business Plan to validate and support the next stage of development and will continue our responsibilities through to achievement of land sales.
We drove the production of a commercial, phased masterplan design which was optimised with regard to delivery of the minimum initial infrastructure investment required, yet generated clear place identities and plot availability in line with programme and appraisal demands to maximise land buyer interest.
The achievement of the planning approval for a scheme of this sale and complexity, reliant upon the delivery of infrastructure by 3rd parties gives this development a profile on the national stage.
Realisation of unconditional planning approval for a scheme of this sale and complexity, reliant upon the delivery of infrastructure by 3rd parties, gives this development a profile on the national stage
Generation of a clear and concise plan for taking the first steps into infrastructure construction and plot sales has been a key contributor to the success of the scheme