Farringdon East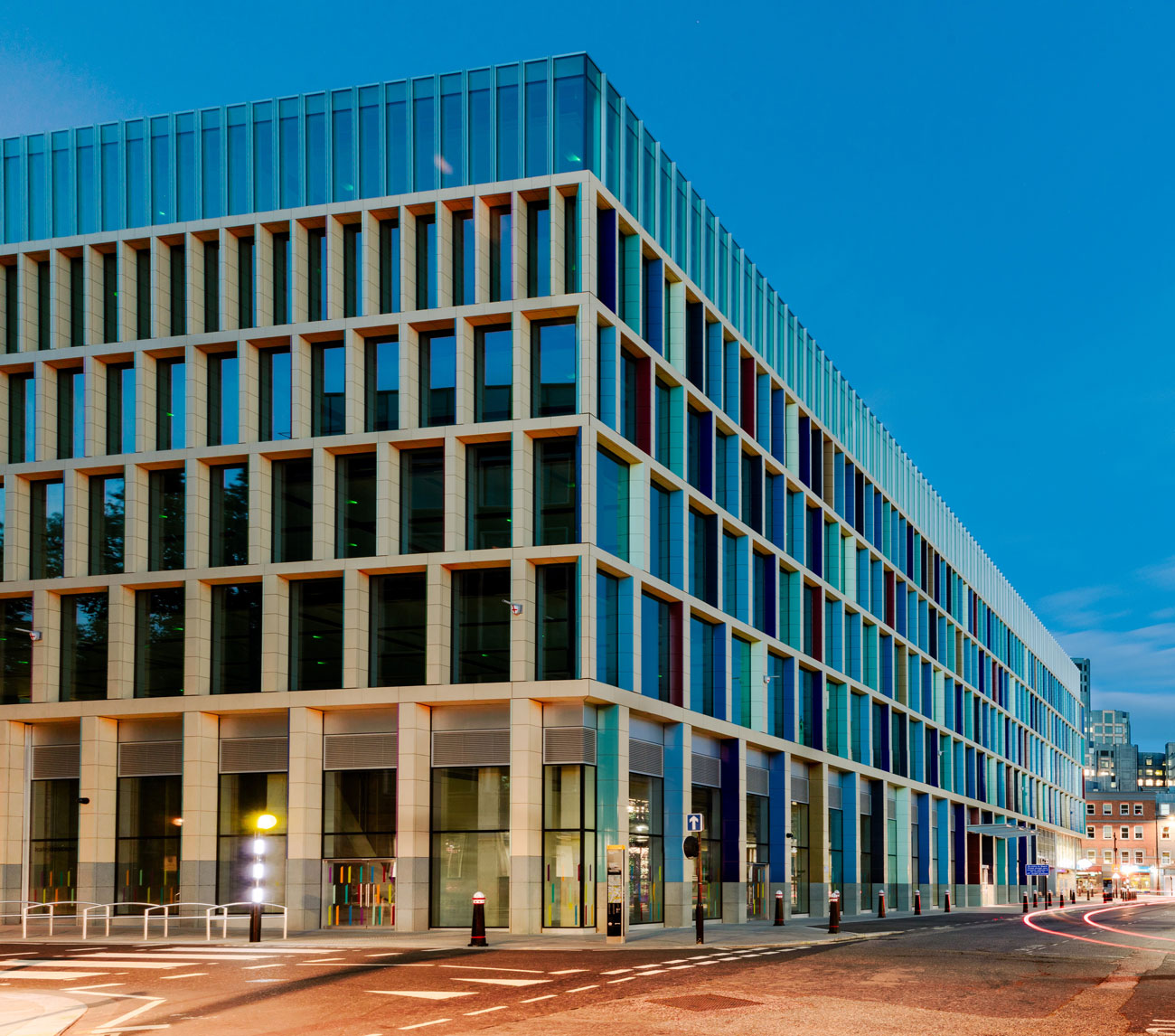 aspireDM were appointed in 2017 to conclude the Development Agreement with Helical PLC and to act on behalf of Crossrail/TfL in ensuring the needs of both the over station development and the new operating station below were met.
This included coordination with station and development construction teams on site and with the development commercial team and legal teams.
The scheme completed, on time, in December 2019 and achieved revenue budget targets for TfL.
The first of the Crossrail over station developments to complete, the building has achieved a BREEAM outstanding rating and sits directly above the new Elizabeth Line station at Farringdon East and opposite the historic Smithfield Market.
The scheme has delivered substantial capital revenue to TfL and will provide further income from ground rent and overage when let.