Platinum OSD Collection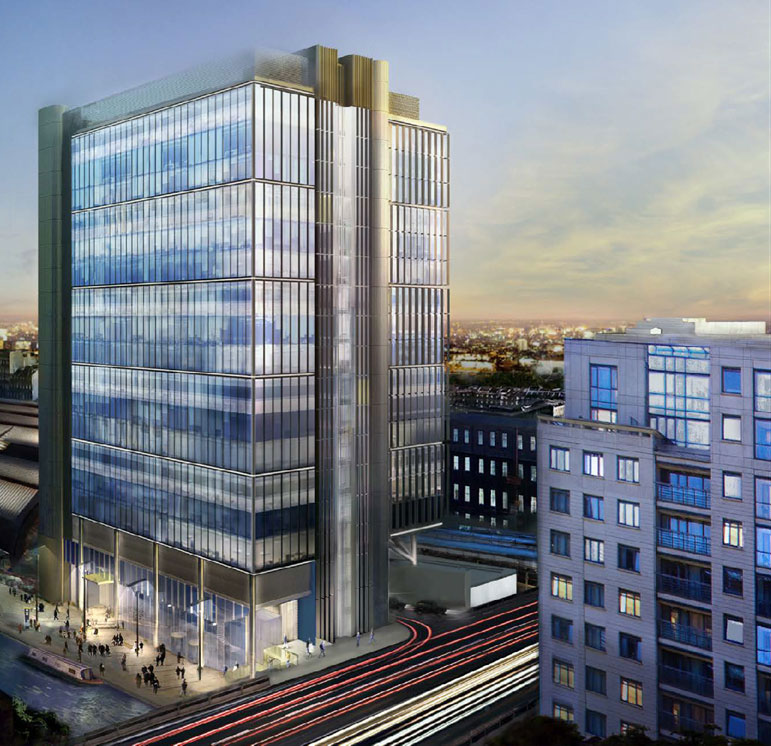 aspireDM provides development management leadership to the TfL – Helical JV in delivering a portfolio of exceptional OSD office schemes across Central London at Bank (City), Paddington (Westminster) and Southwark, above and around the rail infrastructure.
Role incorporates management of the planning process and neighbouring stakeholder impact to meet the programme + financial expectations to bring forward the three key development sites.
Rationalising of the design to maximise net lettable area and minimise build costs with all schemes progressed to a completed RIBA stage 2 to define optimised value prior to construction delivery.
Coordination of the design progression of Grade A offices with revised considerations for improvements to the surrounding transport infrastructure.
Sustainable Development
Southwark Over-Station Development – located above Southwark Tube station on the Jubilee line, this 17-storey hybrid timber building is set to be one of the greenest and healthiest large-scale commercial buildings in the UK.
Measuring around 220,000 sq ft,  it will provide a mix of office and retail space with external terraces on most floors. It is expected that construction would start in 2025.