Adelaide Wharf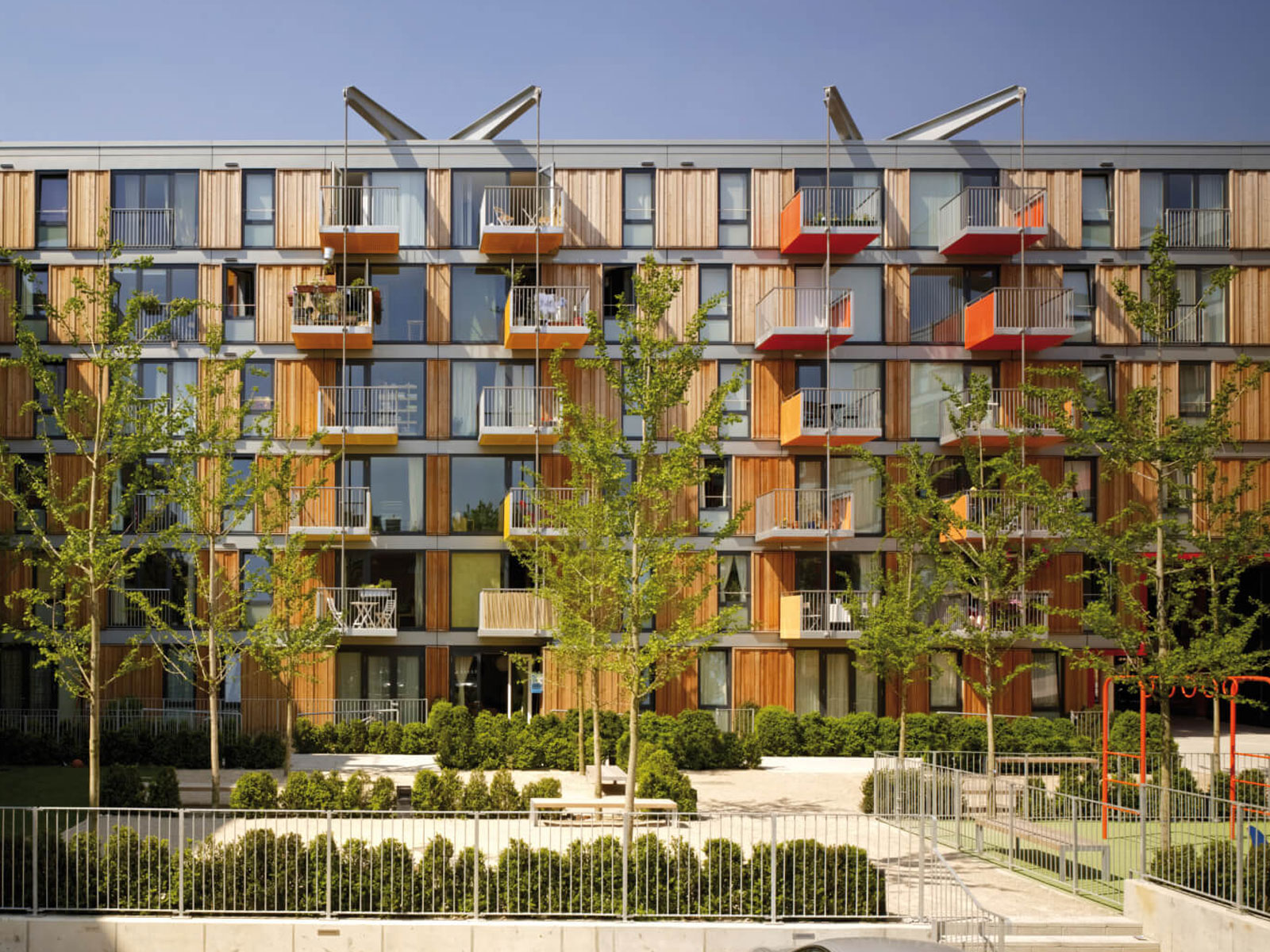 Utilising a disused industrial site Adelaide Wharf has delivered a mix of tenures: Keyworker flats, social rented flats and private sale in a non-discriminatory method along with work spaces for small businesses. The housing allocation was based on a carefully strategised mix of 45% affordable and 55% private tenures which helped to drive the regeneration of Shoreditch.
aspireDM was involved in ensuring the timely completion of the project to the required quality standards and for managing the process of defects resolution to ensure a smooth handover of properties to residents.
The disused industrial site was constricted by a canal on one side and a busy red route on the other which made construction logistics difficult and demanded close attention to construction specifics. In addition, the site proved logistically difficult due to the site's specific requirements and demanded a complex piling process involving a new sheet piled wall being built into the canal.
Adelaide Warf is First Base's most awarded project with notable ones being RIBA National Award for Architecture 2008, GLA London Planning Awards for Best New Place to Live 2009 and Housing Design Award 2008.