High Leigh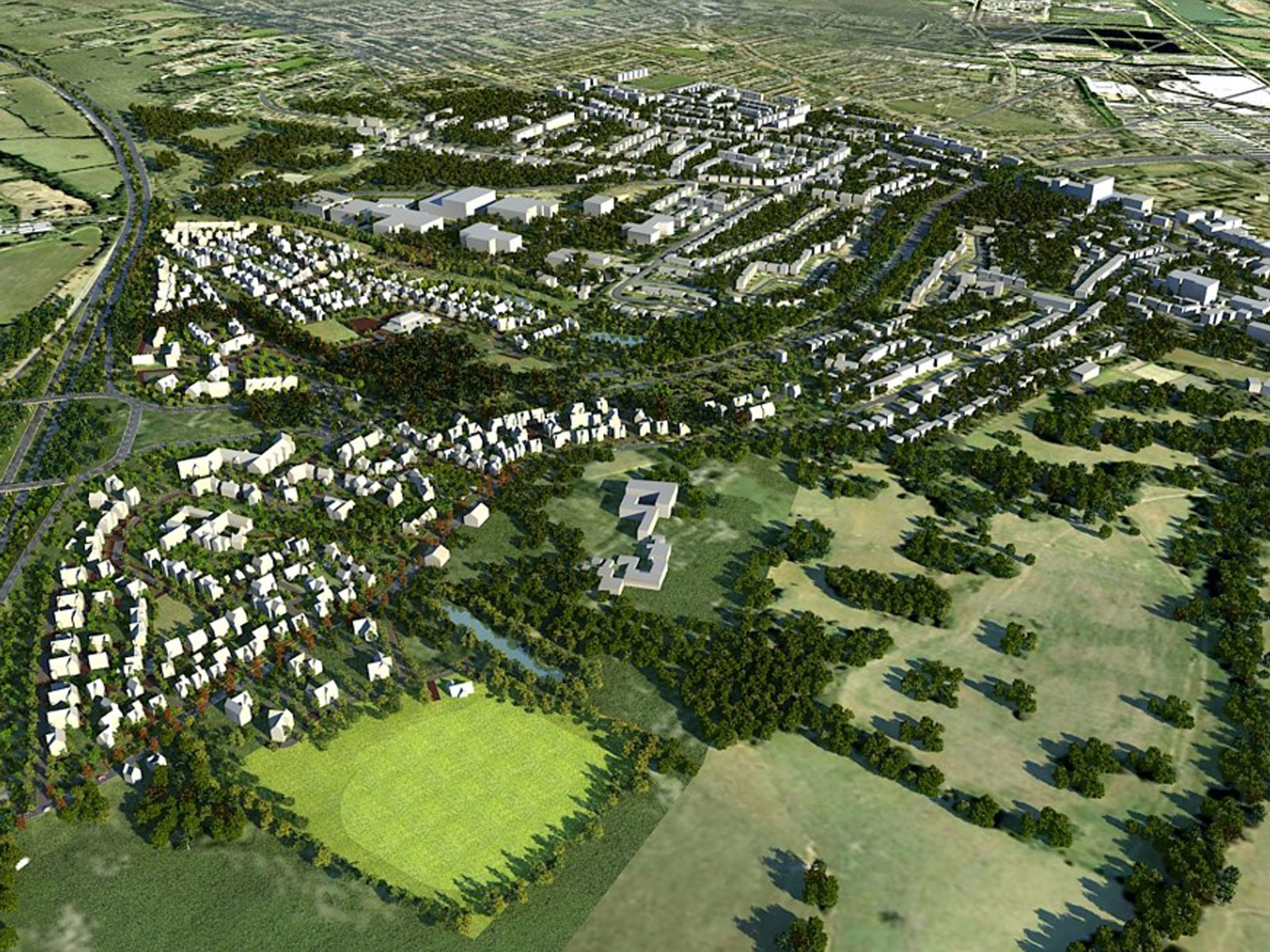 Acquired by Land Improvements Holdings, this site of some 70 hectares in land designated as greenbelt and under multiple land ownership, is designed using garden village principles and forming physical and economic linkages with the local centre of Hoddeson.
The strategic land development will provide for 520 dwellings with supporting community infrastructure including the construction of a new 2FE Primary School. The site is crossed with various utilities including electricity pylons which will be diverted underground to facilitate the development.
aspireDM provided both Development Management and Development Project Management roles on this strategic land scheme on behalf of our client and managed delivery through design, production and submission of the outline planning application through to receipt of planning approval.
The presence of a 132KV power line which crossed the site brought specific utility based challenges. We implemented a progressive approach to the masterplan phasing and placemaking strategy which allowed beneficial programme and commercial influence to be exerted over the utilities undergrounding programme.
The detailed participation of both District and County Council's in Section 106 Agreement required a high degree of coordination throughout the commercial and legal discussions. aspireDM represented the client throughout, ensuring their interests were enhanced as far as practicable and protected throughout.
The detailed participation of both District and County Council's in Section 106 Agreement required a high degree of coordination throughout the commercial and legal discussions