Wellcome Genome Campus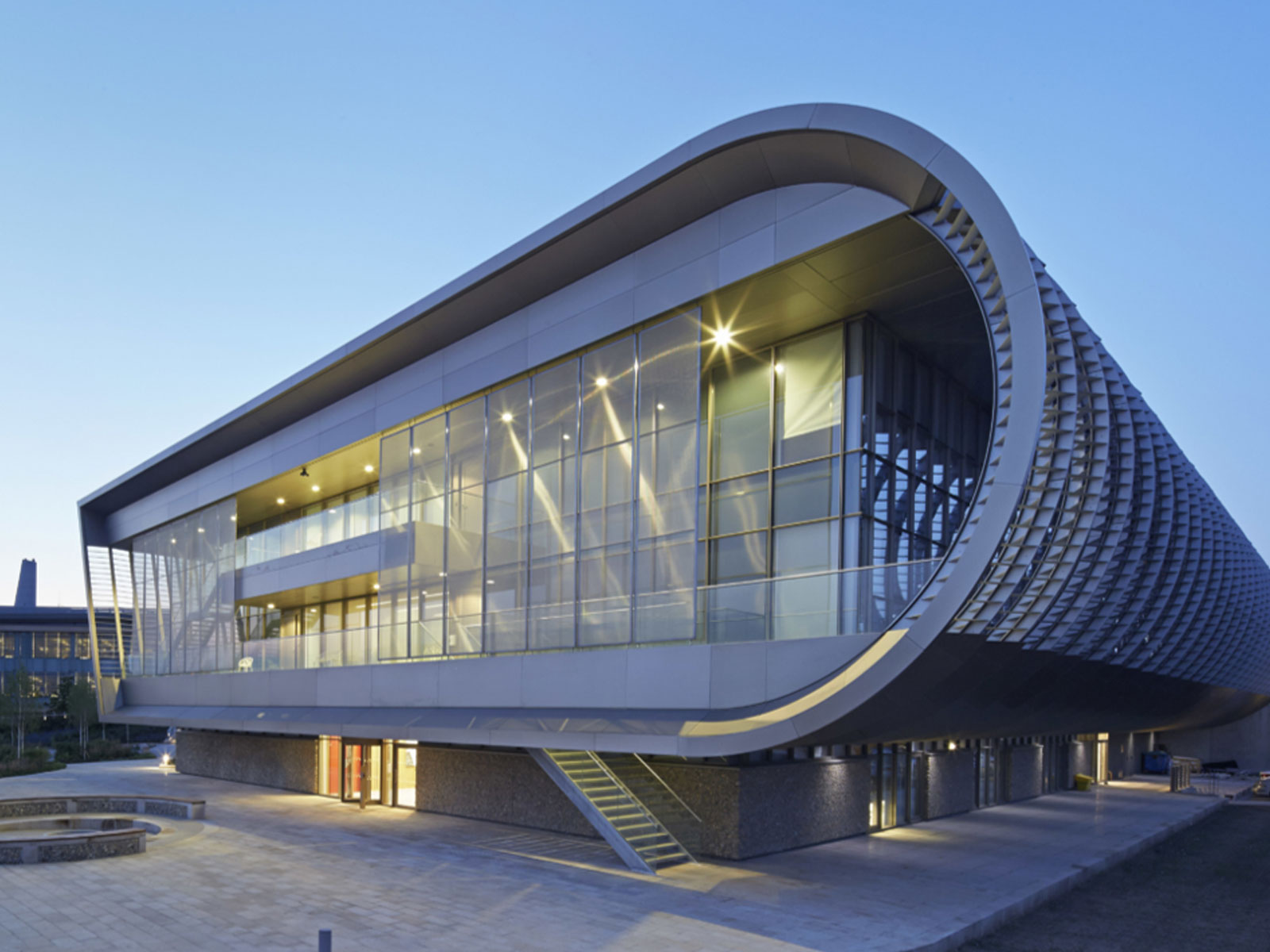 Genome Campus vision to expand onto circa 300 acres of land to the east of the existing Campus on the other side of the A1301.
Formulation of the strategy to deliver planning permission, procurement and management of the design and technical team, in evolving the masterplan, preparing the planning submission, participation and management of stakeholder engagement.
Planning permission for this unallocated site was attained in 2021.
aspireDM DPM Services Summary:
Managed the full delivery of development from planning consent through procurement and construction.
Worked with the client to agree market facing brief regarding layouts and finishes.
Negotiated with and appointed the professional team who we then managed to approved programme and budget.
Maintained strong working relationships with client, consultants, contractor local authority and buyers/residents to keep this complicated project on track.