Morden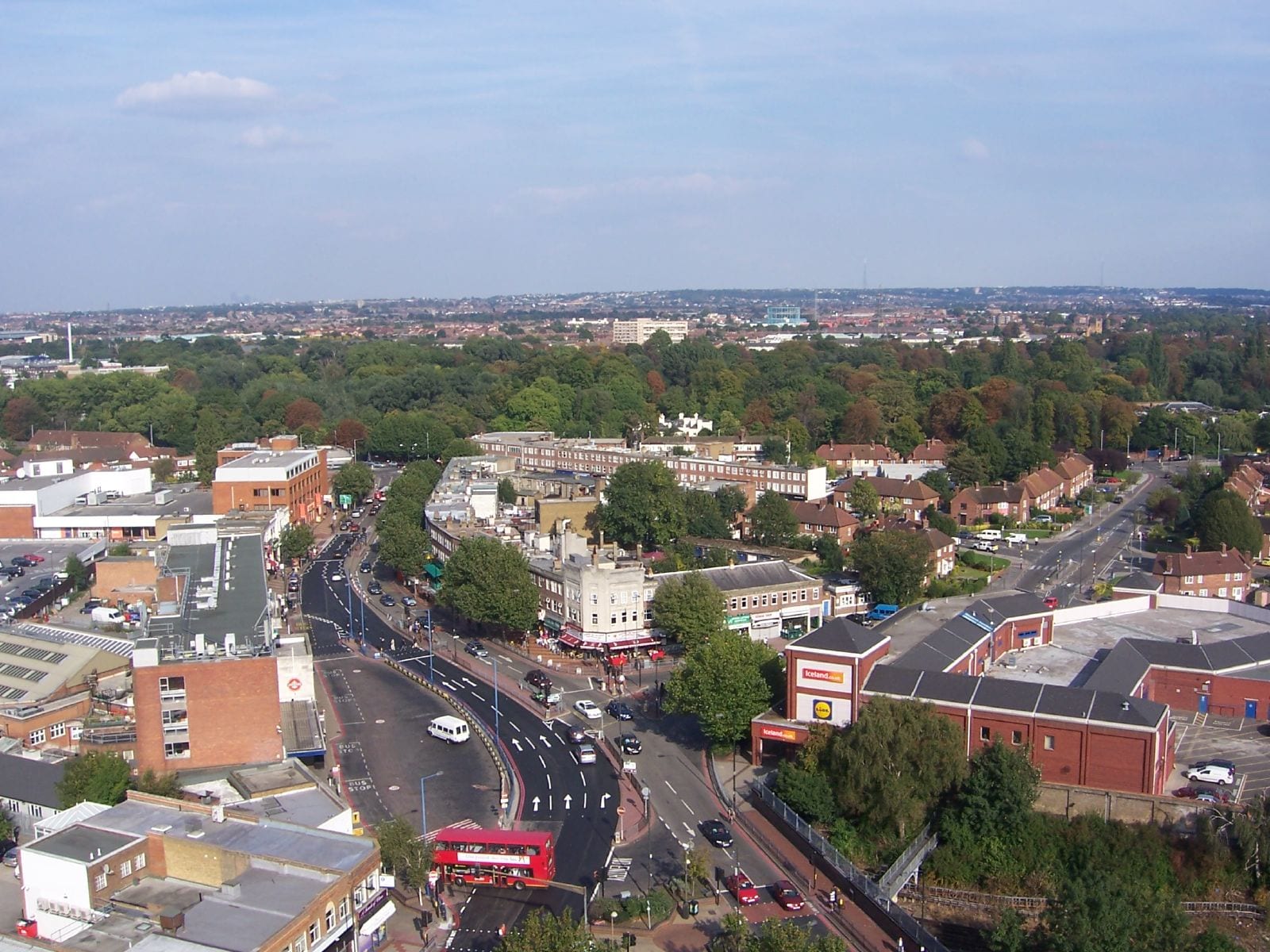 Commissioned by London Borough of Merton (LBM) and Transport for London in 2018, aspire have been advising on bringing together TfL and LBMs existing land holdings and potentially buying out other town centre interests in order to facilitate redevelopment and reconfiguration of the town centre alongside construction of c. 2,000 new homes. Working as part of an integrated project team we have established a robust Property Cost Estimate and developed a land acquisition strategy, putting in place clear policies for future acquisitions and designing an engagement strategy. This has enabled LBM/TfL to bid to the Greater London Authority's Homes for Londoners Land Fund for the funding required to get land acquisition underway.
Project Highlights:
Property Cost Estimate, including identification/quantification of risk;
Full suite of potential land acquisition policies and claimants' charter;
Proposed engagement strategy;
Brief for independent valuer.