2012 Olympics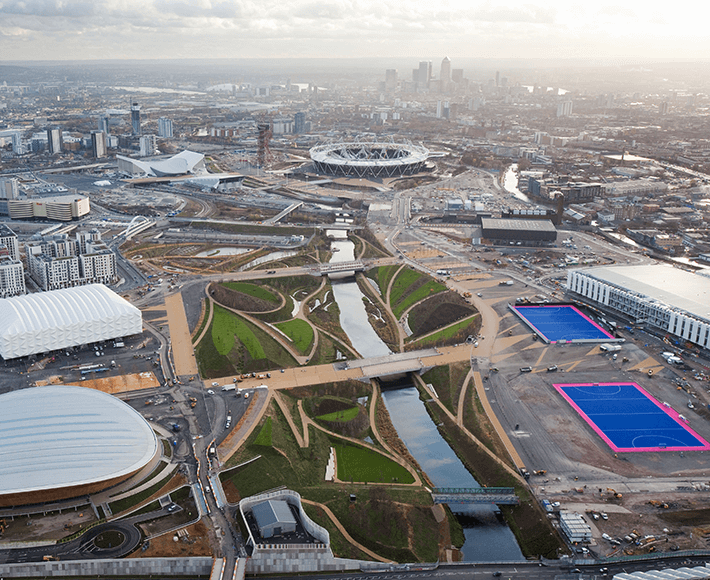 From 2009, we led the land assembly strategy and management of the Property Cost Estimate for acquisition of all land required at London's Olympic Park, with a defined delivery date of July 2012.  aspire led and managed the whole compulsory acquisition process, providing strategic advice, policy development, supplier management, project assurance and the full range of negotiations including Tribunal litigation. The project was projecting a £300m overspend prior to aspire's appointment, but the outcome was closure of the PCE circa £40m under budget and £200m below the amount claimed. 
Project highlights:
Reviewed and analysed programme risks;
Developed tactics to ensure settlements at best value;
Prioritised early engagement with claimants to understand business needs and allow time to mitigate loss;
Settled some 36 Lands Chamber litigation cases.