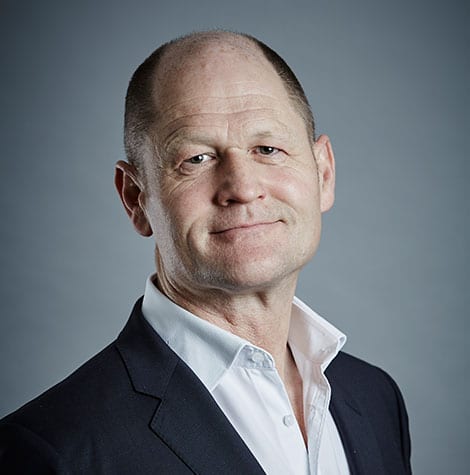 Peter has gained invaluable experience over a 30 year career in property covering the full breadth of the real estate development life cycle from due diligence and commercial appraisal, through acquisition, development definition, planning approvals, design, procurement of development partners, construction delivery to asset management and enhancement. He now enjoys providing "hands on" consultancy development management by applying his experience from both the public and private sectors to bring forward development by overcoming barriers to the many steps to delivery.

Since founding aspireDM, Peter has led the relationships with the Greater London Authority (Olympic Park, Lower Lea Valley Regeneration & Royal Docks Regeneration) and Transport for London (Nine Elms Vauxhall, Battersea Power Station, Bank and Elephant & Castle), Cordea Savills, Actis Capital, ABP, Kent and Harrow Councils.

As a qualified surveyor Peter is also an appointed Expert Witness practising in both Development and Project Management helping to settle high value commercial disputes through mediation and the Courts.

In growing aspireDM over the past 16 years Peter takes great pride in a "hands on" collaborative approach in achieving an equal balance of public and private sector clients. This has allowed him to fully understand the respective objectives and drivers for each party enabling the optimum delivery for each unique assignment.

Peter's notable project achievements over the last ten years include acting on behalf of the London Development Agency and Greater London Authority to lead the land assembly and masterplan for the Olympic Park (now the regenerated Queen Elizabeth Park). Peter defined the strategy and quickly set the reporting, assurance and quality management systems to give a strong direction in setting the delivery to revised target costs for the programme and directly resolving key high value development cases. The land acquisition and masterplan assignment was delivered on time, below budget with significant savings.

Peter went on to act for Transport for London (TfL) to lead the private treaty negotiations with the major landowners for the extension to the Northern line from Kennington to Battersea Power Station, and entered into formal contracts on behalf of TfL for each station at Nine Elms and Battersea ahead of the Public Inquiry for the line, fully settling land negotiations before the Order and subsequent regeneration.

aspireDM were proud to subsequently lead the planning process to full consent for three residential towers over the Nine Elms station, with surrounding office, food and beverage uses delivering high value returns post-delivery of the railway infrastructure and valuable pipeline for the build to rent portfolio.

Peter's approach to both land acquisition and development above and around stations, and the successful application of TiF funding for the Northern line extension, has informed the strategy for funding Crossrail 2. aspireDM are currently leading the Crossrail Programme and proposed developments for TfL above Bank, Liverpool Street, Farringdon and Tottenham Court Road stations.