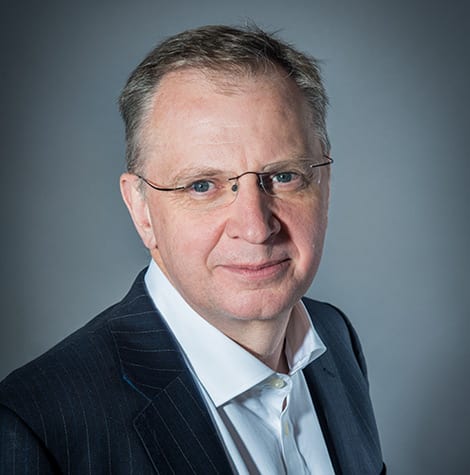 Adrian Maher
Adrian leads aspireCP division of aspireDM; a highly experienced and partner-led Compulsory Purchase capability which delivers client focused strategic land assembly solutions for developers and acquiring authorities to minimise cost and risk throughout the Compulsory Purchase process.

Adrian and his team work in a unique capacity which extends beyond transactional capability, upskilling clients' teams, providing practical advice and acquisition strategies, managing statutory processes, identifying and mitigating risk, delivering project assurance and maximisation of the supply chain. Added to which, Adrian's team have a particular understanding of how to manage and deliver projects with a rail/infrastructure interface.

Set against the backdrop of incredibly complex legal, physical, political and stakeholder challenges of major infrastructure projects, aspireCP creates workable solutions and it is this capability that sets aspireCP apart from a traditional CP function.

Adrian has more than 30 years experience in managing Compulsory Purchase projects for the Public Sector. At Transport for London he managed over £1.1billion of compensation on projects such as Crossrail, the Jubilee Line Extension, Croydon Tramlink and the Thames Gateway Bridge. For Silvertown Crossing Adrian advised on the promotion of a DCO (Development Consent Order) for a new road tunnel under the Thames in East London.

In his last ten years at TfL, Adrian's team managed 48 Tribunal cases with the vast majority settling within 5% of the sealed offers. He was also responsible for some of the leading compensation decisions at the Upper Tribunal such as Spirerose and Bishopsgate Space Management.

aspireCP Directors lead management of the process including Land Referencing , PCE, Production and Reporting - developing the engagement strategy and leading negotiations with landowners and objectors.