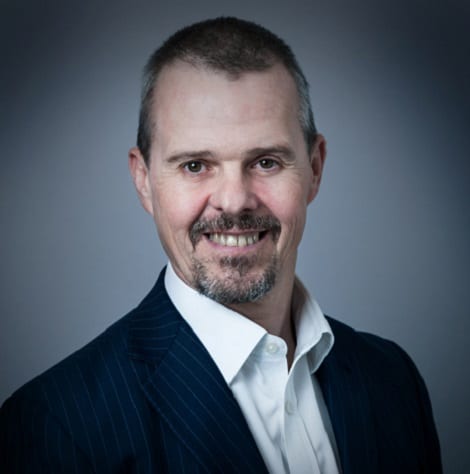 Ian Lindsay
Ian is a strategic land acquisition, property development & regeneration professional with more than 30 years' experience and a strong track record of successful delivery in complex mixed-use redevelopment and major infrastructure projects.

A Chartered Surveyor, prior to joining aspireCP in 2018 Ian spent seven years at Crossrail. As Land & Property Director he delivered one of the most complex compulsory purchase programmes ever undertaken in the UK and put in place the design, planning and commercial contracts for 3.5m sq.ft of Over-Site Development as well as overseeing the public realm improvements outside every Crossrail station in London.

Before Crossrail Ian headed Network Rail's Property Development team, enabling the redevelopment of Cannon Street, Birmingham New Street and London Bridge stations by capturing value from real estate opportunities. Prior to this Ian held a variety of client roles with responsibility for property led regeneration schemes and he maintains a keen interest in delivering affordable housing, acting as a Non-Executive Director at Moat Housing Ltd.

Since joining Aspire Ian has been working on the regeneration of Morden Town Centre for TfL and London Borough of Merton and he is also working with Crossrail International to advise Sydney Metro on integrated property development opportunities.