aspire has been leading high-profile and successful development projects since 2007. Our clients benefit from our specialised property advisory expertise, which combines full-cycle property development knowledge in aspireDM with practical delivery of strategic land assembly and compulsory purchase solutions through aspireCP.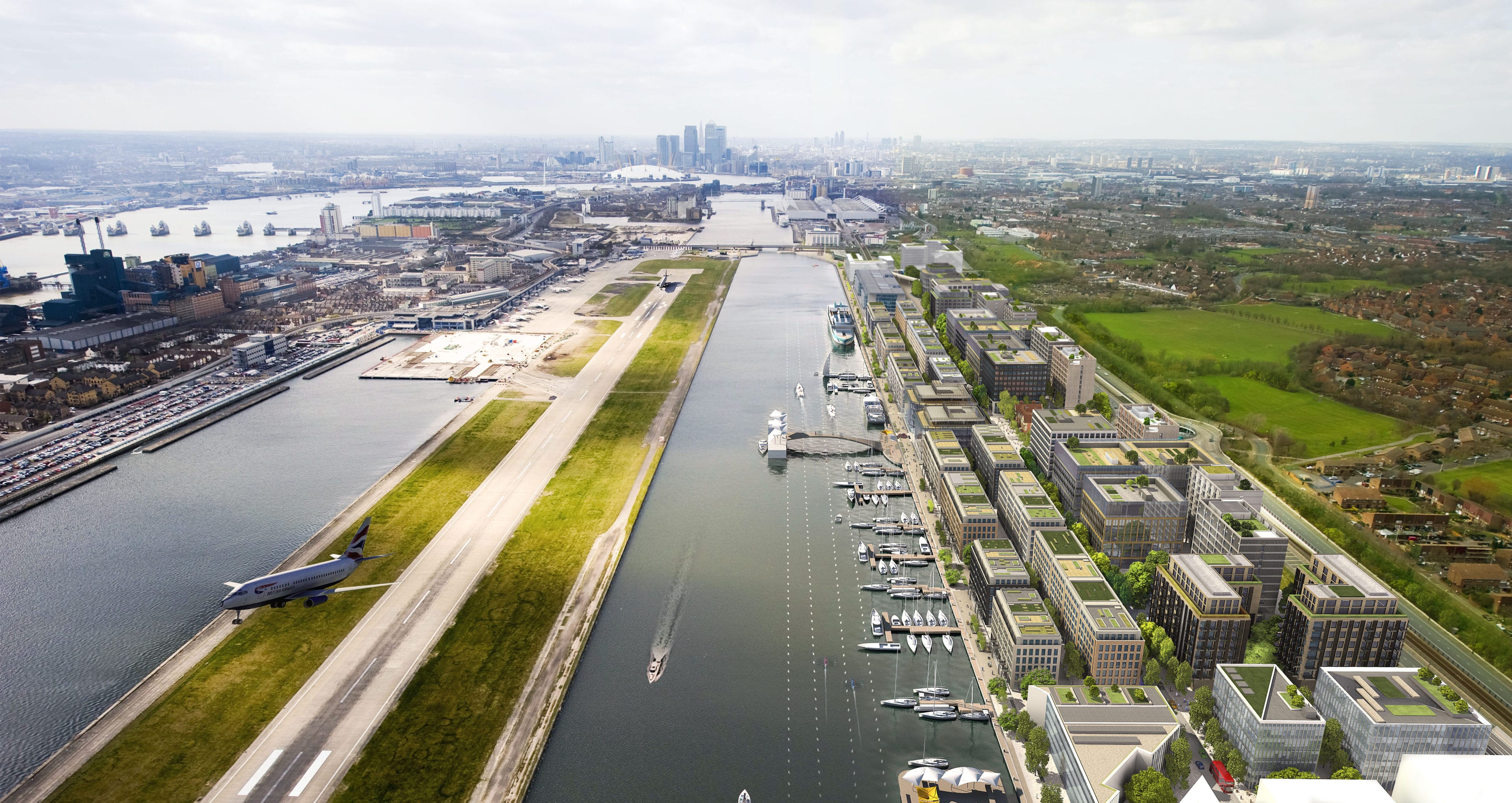 As a client you want an ownership mind-set and international standard development disciplines, irrespective of local market norms; with aspire you get it and more.

David Morley, Partner

Head, Real Estate, Actis
We provide practical development management solutions and rigorous project management with a strategic and commercially-focused approach.
Responsive to the landscape
We respond to the shifting property landscape, in particular the need for and acceleration of regeneration and infrastructure projects to better connect all regions across the UK. For developers and acquiring authorities we offer a specialist land acquisition and compulsory purchase division, aspireCP, with unique client-side expertise gained from successful delivery of some of the most complex projects ever undertaken in the UK – the 2012 Olympics, Crossrail and the Northern Line Extension to Battersea.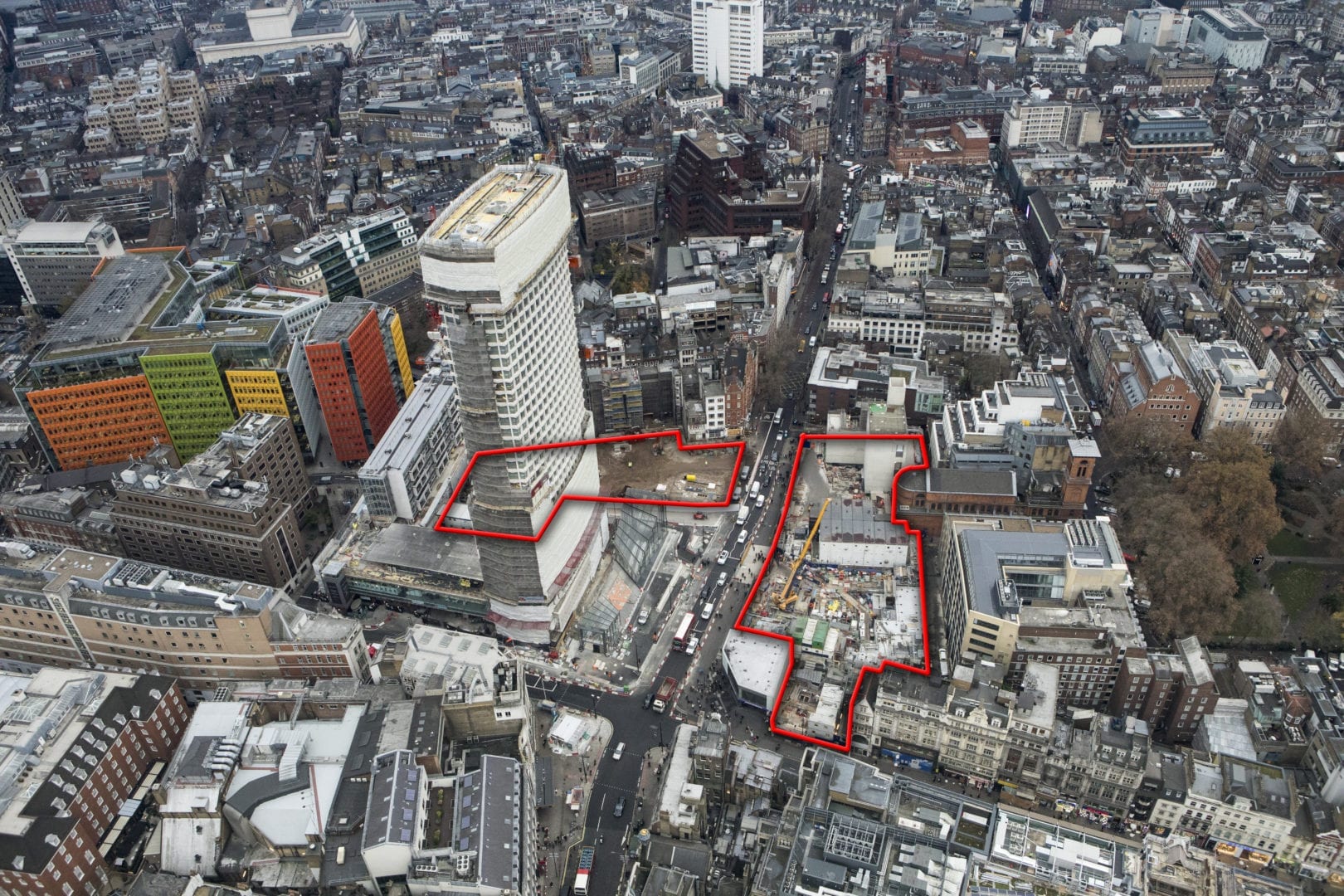 Land Value Capture
Working together, aspireDM and aspireCP have world-leading expertise in transport oriented development and land value capture solutions from commercial exploitation of land acquired for major infrastructure projects. Our team have been responsible for successful delivery of over-station development at Network Rail, Solum Regeneration Ltd, Transport for London and Crossrail. Consequently we are one of the few property advisers to understand how to take projects through the full cycle of land assembly, integrated design, planning and construction, providing for the necessary infrastructure protection and engineering assurance, whilst maintaining a strategic and commercially-focused approach. In addition to domestic clients we have advised Sydney Metro and Melbourne Strategic Rail Loop in Australia as well as Sky-train Vancouver and Toronto Metrolinx in Canada.
Working with, not for clients
We pride ourselves on delivering agile and focused solutions that are highly-attuned to the specific project needs of the client, with a service culture that aligns with that of the client organisation. We work with our clients, not simply for them. It's these trusted partnerships that have given us a successful track record of projects across London and internationally.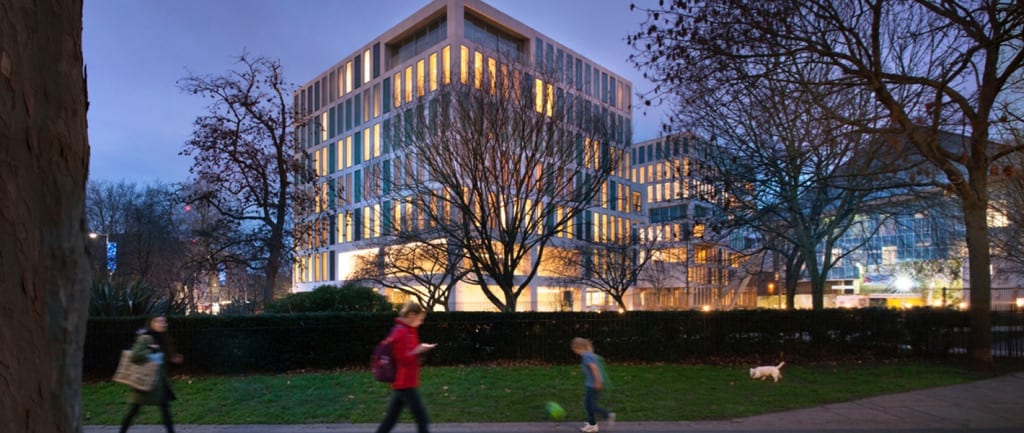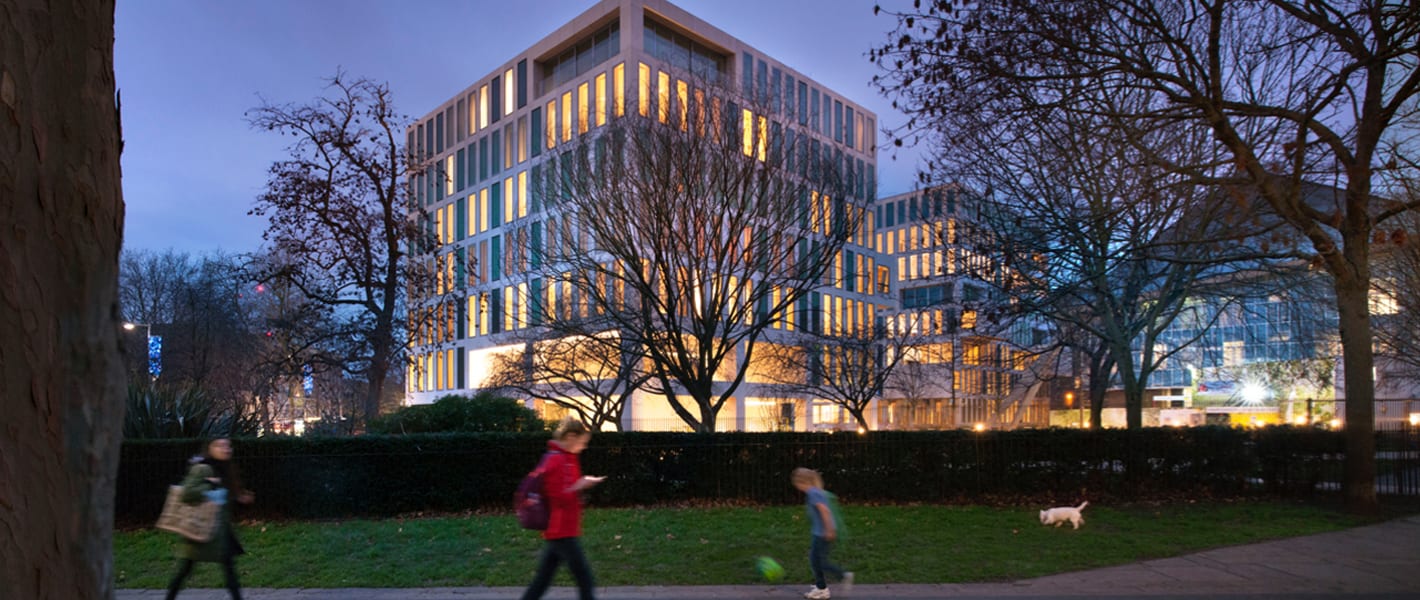 Choose aspire as your property development and/or land acquisition consultant
Years of industry experience means that aspire can add value to development and land assembly projects in the following ways:
Highly-attuned to the clients' desires and commercial objectives;
Strategic advice is provided from a holistic view of the project;
Ability to appraise projects quickly and at any stage of the project life-cycle;
aspire defines, as well as delivers, projects;
Innovation and thought-leadership are brought to all projects;
A responsive and agile approach to the changing property landscape and market;
Extensive property knowledge and multi-sector expertise;
Lead the management of projects and take ownership in partnership with the client;
Strong market networks of public authorities, investors, funders and able to assemble bespoke professional teams from alliances with high-calibre consultants.