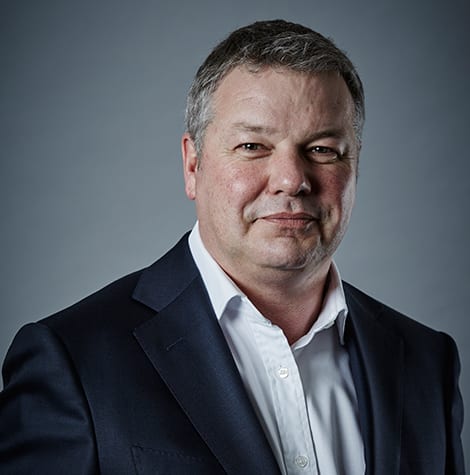 Mark Boyes
Mark has over 25 years' experience within the property industry holding principal roles at Lendlease, Burford Group Plc and Trocadero Plc. Mark has a unique and varied skillset and has experience across all areas of property. This includes experience in the delivery of projects of scale, value and complexity, from inception through to completion, covering political lobbying, masterplanning, planning, design, construction delivery and refurbishment together with the acquisition and disposal of assets.

Prior to joining aspireDM, Mark was previously Development Director at Lend Lease. It was here that Mark led, amongst other things, the re-masterplanning of Elephant and Castle in collaboration with Southwark Council, GLA and TfL and a Main Board Director of Trocadero Plc where he was responsible for the planning and £25million refurbishment of the London Trocadero Centre.

In addition, Mark has held the position of Director at Burford Group, overseeing a mixed portfolio of circa £280 million.

Since joining aspireDM in 2012, Mark has had a number of high profile clients including Transport for London Greater London Authority, the Jockey Club and Asian Business Port.