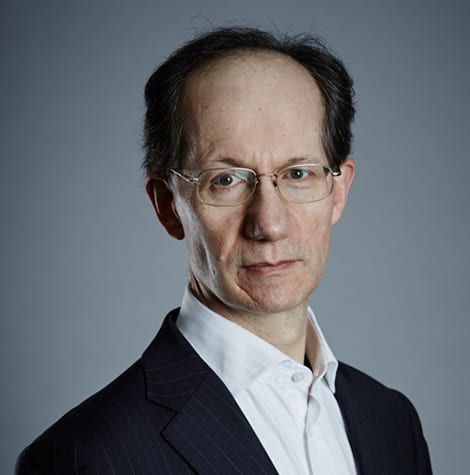 John Tauwhare
John is a Chartered Accountant specialising in real estate development, financing and analysis. Since joining aspireDM in 2011, John has provided highly sophisticated commercial modelling analysis on several projects, including The Royal Docks and Asian Business Port, a portfolio of acquisitions, regeneration schemes and joint venture arrangements.

Since leaving Price Waterhouse Coopers in 1986 John has held a succession of Finance positions in property companies including: Berisford Properties, Blue Circle Properties, Land Securities Developments and The Portman Estate.

In 2004, John joined Ernst & Young as a Real Estate Advisory Director advising on development projects for a mix of UK central and local government, UK private sector and Middle Eastern clients.

In 2010, John joined the Government Property Unit as a senior civil servant within the Shareholder Executive, where his role as CFO was to co-ordinate the rationalisation of the civil estate from 11 to 8 million m2 over 5 years.