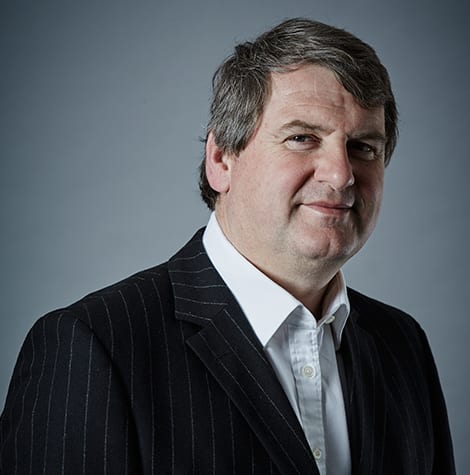 Duncan Phillips
Duncan has over 25 years of wide ranging experience within the property industry having previously worked for Richard Ellis in office agency and development before moving to Burford Group Plc, where he led the purchase and disposal of hundreds of millions of pounds worth of assets across the UK.

Duncan specialises in providing development advice to organisations in both the public and private sectors on existing property assets, the acquisition of new facilities which better meet the operational needs of the businesses and negotiating joint venture development agreements.

Duncan joined aspireDM in 2012 and has successfully overseen the management of developments for a number of key clients including Merton College Oxford, The Jockey Club, Transport for London, Government Property Unit, Asian Business Port, Harrow Council and The Sheppard Trust Almshouse Charity.

As a Director of Burford Group he played an important role in the company's £1bn management buyout funded by Lehman Brothers and the purchase of Green Properties £400m UK portfolio.

In recent years, Duncan has purchased and asset managed a number of strategic assets on behalf of clients, including portfolios of City office and regional office buildings along with a large parcel of strategic land close to Milton Keynes.