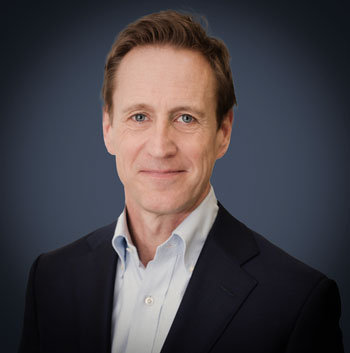 Andrew Pryce
Andrew joined aspireDM in early 2023 and brings with him broad experience of different property sectors, and a sure- footed understanding of the development process, from financial appraisals, to statutory planning, design management, contractor procurement and delivery, across a number of different building types and tenures. Having worked for developers and contractors he's equally as comfortable with an appraisal as with a construction programme.

Working client side, Andrew has been involved in and led several large standalone, mixed-use residential schemes, and regeneration projects, working for developers such as the Berkeley Group, Stanhope, Land Securities, and for complex Public Private Partnerships involving JV partners with often competing interests.

His career is grounded in Construction Management, working in New York and London for blue chip contractors such as Lend Lease and Mace on residential and commercial schemes. As such he knows the importance of quality design management and thorough procurement.

Andrew is currently the aspireDM Project Director for the design, procurement and delivery of the high profile, John Lewis Partnership 428 unit BTR scheme in West Ealing - working closely alongside his aspireDM Development Director colleague, Ross Castle, to deliver a comprehensive DM/PM offer. This project includes the provision of a temporary Waitrose store within the development site, to make way for the demolition of the existing store and
then the delivery of the new store and residential development, all alongside an operational West Ealing Crossrail station.

Immediately prior to joining aspireDM, Andrew worked for 4 years with Urban Catalyst, the Development Managers for the regeneration of Purfleet on 62ha site in Thurrock. As the Development Project Manager Andrew was instrumental in the progression of a variety of works streams, including infrastructure & non-residential design and delivery, funding, planning and masterplanning, cost / programme management – to support the phased delivery of 2,850nr dwellings, 120,000sqft of Offices, a Primary school, medical centre, train station for c2c and 1.45m sqft of Film & TV Studio space. In this role Andrew secured the outline planning consent for the scheme and then later the reserved matters approval and subsequently led the technical design and contractor procurement and construction of circa £150m of phased infrastructure work.

Andrew was also previously employed by the St James development arm of the Berkeley Group, on an award winning 24ha regeneration scheme, transforming a former Thames Water sewerage works in Southwest London into a phased development of 645nr houses built around a 12ha landscaped park. Andrew's role focussed on the procurement and delivery of the technical design for the project, including all infrastructure, remediation, and
residential design.

Working with other private sector development companies Andrew also has extensive experience in the preparation of successful planning applications for a number of standalone mixed-use schemes including but not limited to a co-joined application in Brentford, Hounslow for 298 x units.