< Back
We assist our clients to secure land development opportunities and unlock the value potential of strategic landholdings, through the leadership of the design and statutory planning process.
With planning permission secured, we are able to manage the delivery of any supporting infrastructure necessary to facilitate land sales and are able to manage the process of land disposal.

We can align our input to the specific needs of landowners, consortia and JV partners at any time in the strategic land holding process and maintain constant focus on maximisation of land value and land disposal receipts.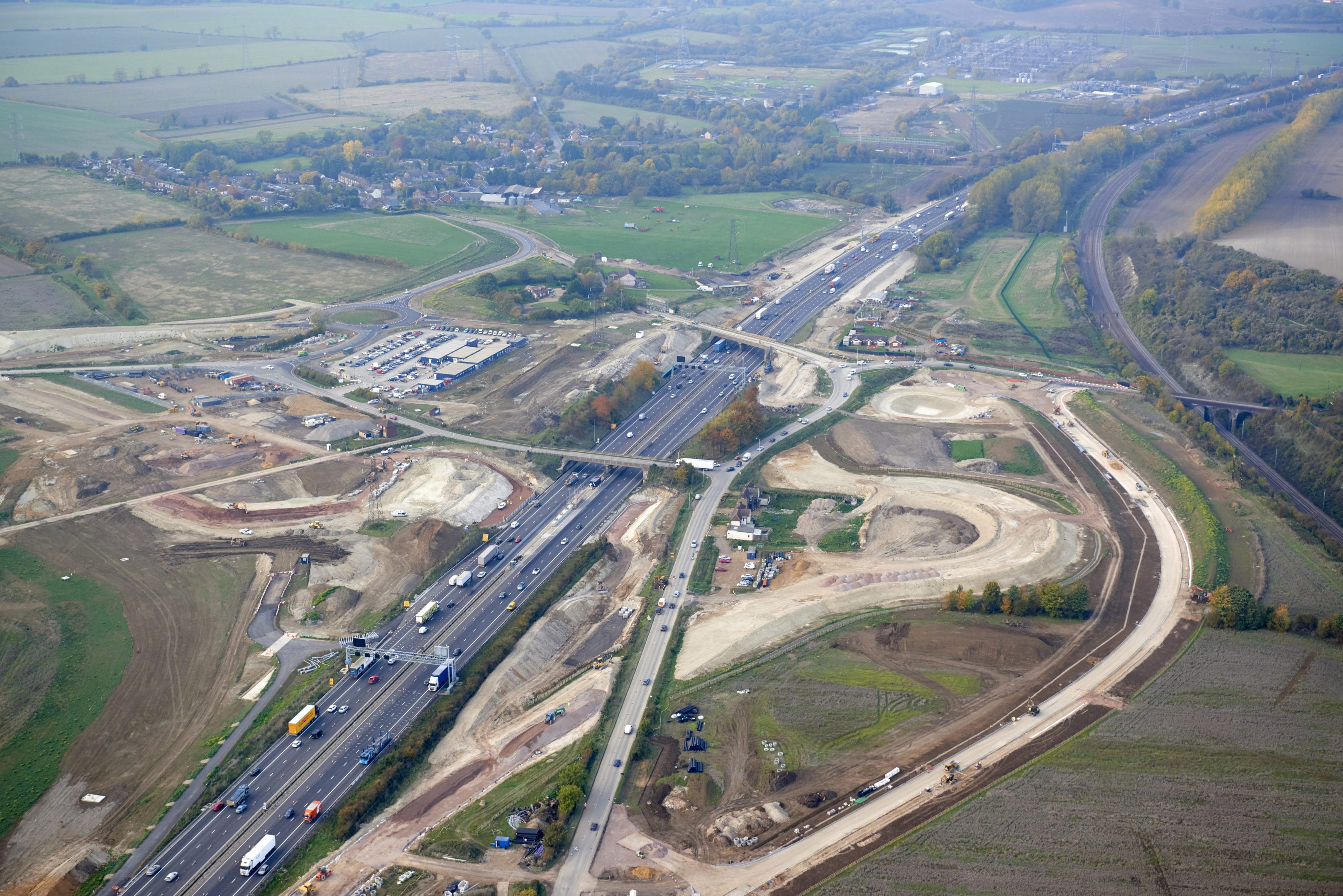 We have experience of directing consultant teams and advising clients through the most challenging planning
of environments
See our projects in the Strategic Land sector
---
Click below to see more information about our Strategic Land projects