< Back
The aspireDM team has been pre-eminent in the development management of major retail and leisure schemes in the UK over the last 25 years. Our depth and breadth of experience enables us to take the lead and maintain focus on project returns from scheme concept design through to leasing, construction and delivery.
We have been directly involved in the delivery of some 5 million sq ft of retail led space from out of town centres through to city centre regeneration and refurbishment – working with land owner consortia and tenants alike. These schemes include Beechwood Shopping Centre, Norwich Chapelfield and Warrington Golden Square.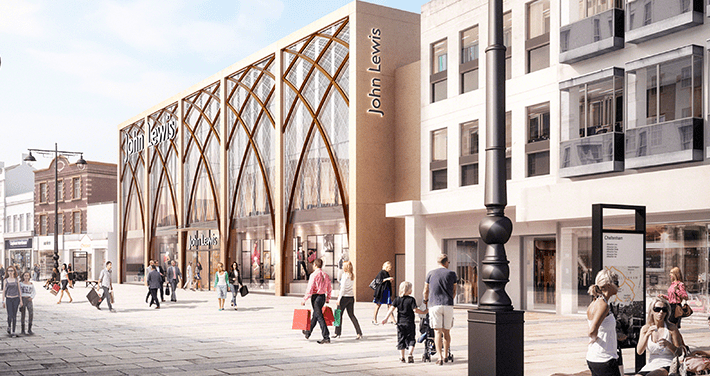 aspireDM's breadth and depth of experience uniquely qualifies us to deliver optimum outcomes within
this environment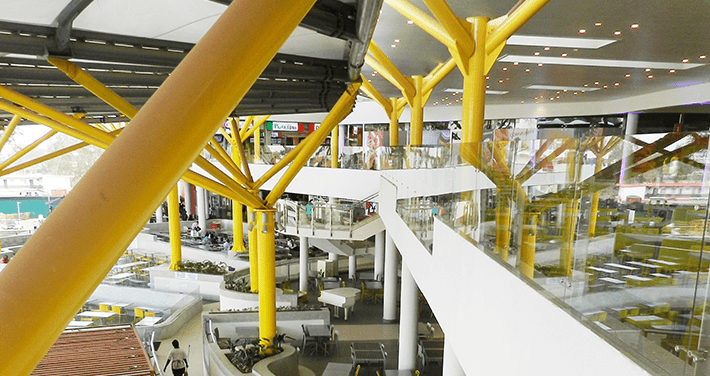 We are also active internationally having recently completed Garden City, a cutting edge retail destination for Nairobi, Kenya on behalf of Actis, and are retained by Tristan Capital in Europe, acting on schemes in Oslo and Copenhagen. Despite an ever evolving retail and leisure market, our experience allow us to shrive within this environment.
see our projects in the retail sector
---
Click below to learn more about some of our retail-based projects.