< Back
Our research, together with the underlying population trends and demographics of
the United Kingdom, suggests that this sector will be a significant growth market
with the potential to outperform most of the traditional investment asset classes
in the future.
aspireDM is at the leading edge of this sector's evolution in the UK, with over five years of experience in delivering successful aged living schemes. We aim to combine our experience and commercially driven approach with best in class design and delivery. aspireDM will provide a superlative end product, improve standards for Aged Living in Britain and achieve exceptional returns for our investment partners.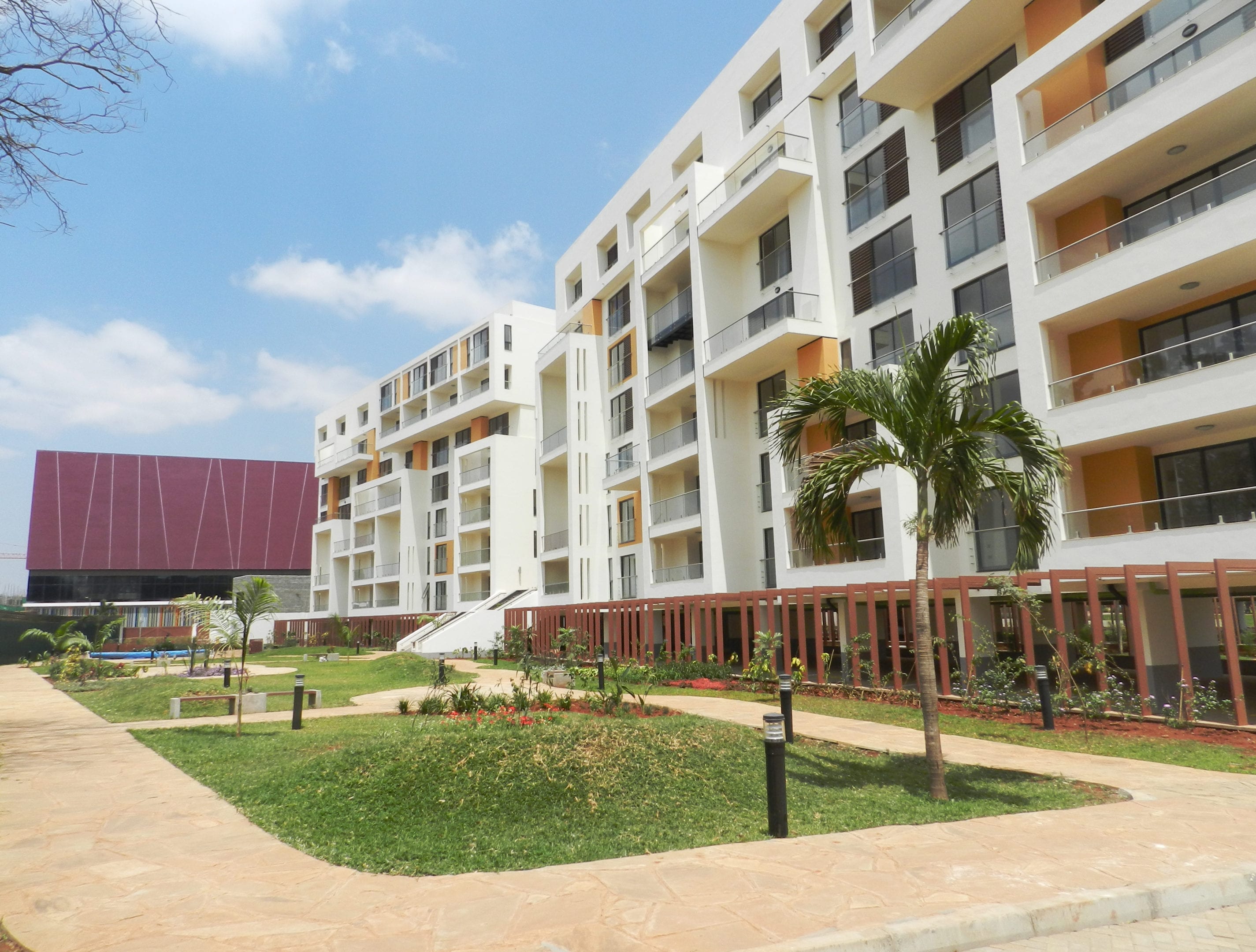 The Aged Living sector is a fast emerging investment asset class within the United Kingdom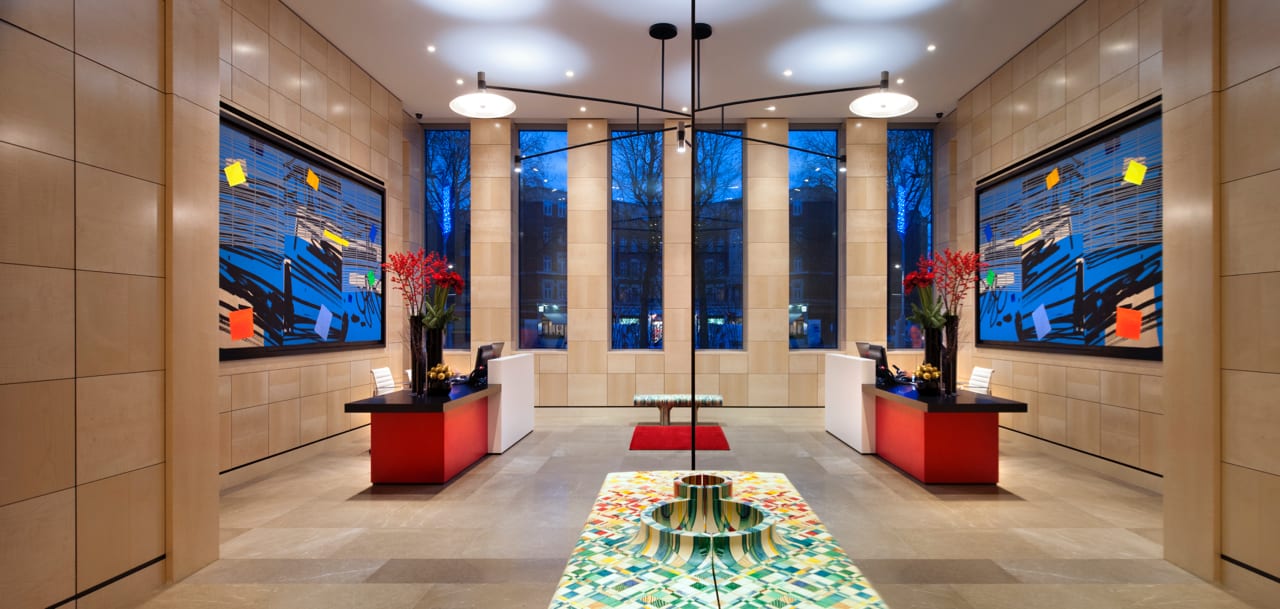 We have recently entered into a partnership with investors to create a sector specific Aged Living Village Prop-co seeking to acquire, develop and manage Aged Living opportunities. To that end we are building a development pipeline of up to £200m for investment over the next 4 years, with our first development due to commence in Q2 2016.
SEE OUR PROJECTS IN SENIOR LIVING
---
Click below to see more information about our senior living projects