John Lewis & Partners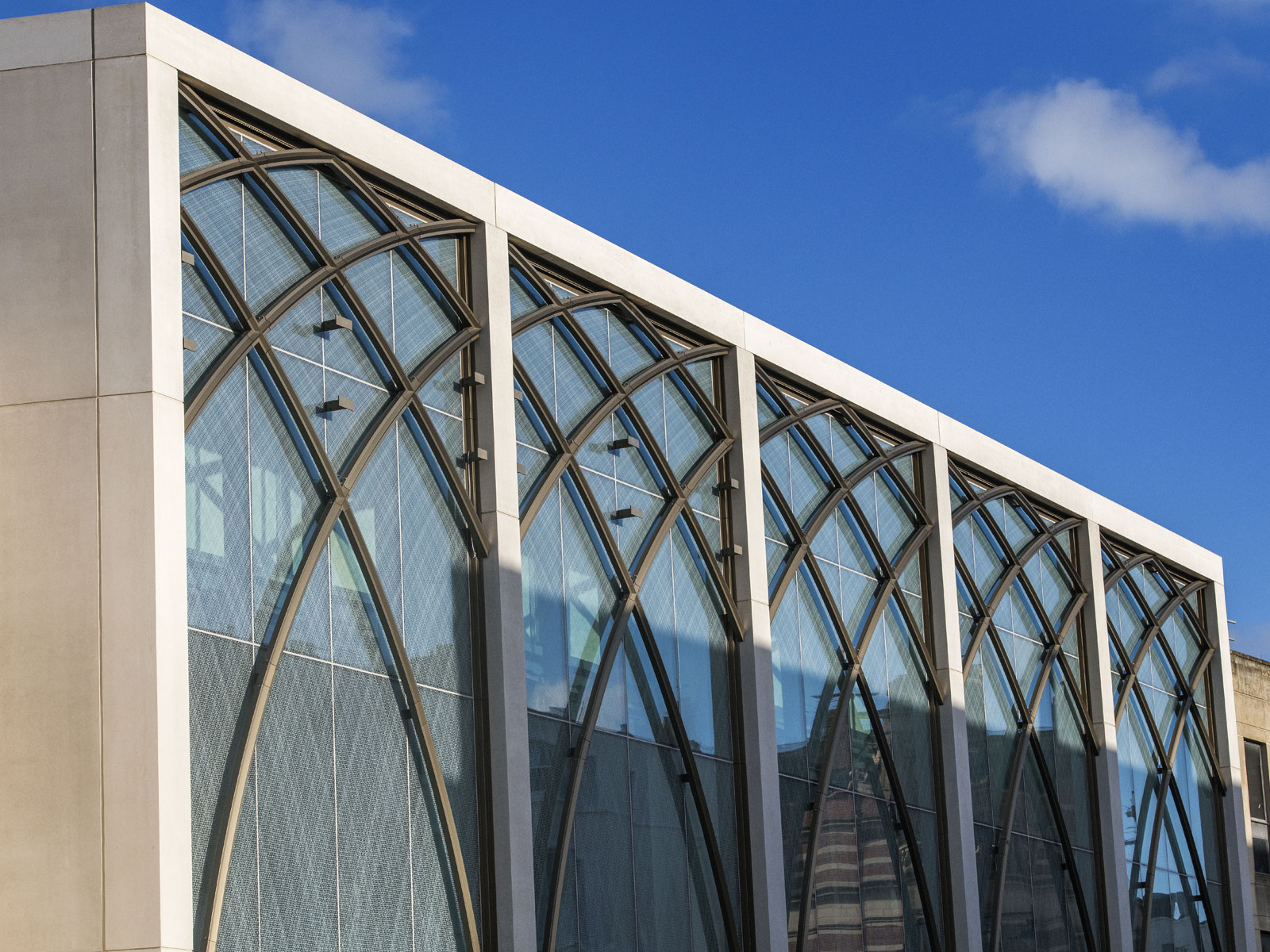 John Lewis opened their new department store in Cheltenham in October 2018, following a combined investment of over £30m from the company, Cheltenham Borough Council and site owners, BlackRock Real Estate.
The former Beechwood Shopping Centre in Cheltenham, owned by the BlackRock UK Property Fund for 15 years, was transformed into a new John Lewis and Partners department store, showcasing fashion, homewares and consumer electronics. The shopping centre frontage was redesigned as part of the scheme with the interior and existing car park being remodelled.
aspireDM were appointed on this prestigious regeneration development as Development Manager and Development Project Manager in 2014. We led the development process including agreement for lease and lease negotiations, planning, procurement and construction.
aspireDM continues to provide strong, market led knowledge and expertise to Blackrock, galvanising the development team and ensuring the best outcome for our client. Our bespoke service and proactive approach with the local authority and stakeholder groups has been well received throughout and continues to deliver to the unique requirements of our client and tenant.